Mama Tenza I'm not sure if you can help me but I was referred to you so I'm gonna give it a try. I've always had backaches but I've noticed I only get them when I stand for long periods of time. When I was in school, I usually carry a one-strap bag and the shoulder I'd carry it on always hurts (the right shoulder). Plus I've noticed that one hip looks slightly higher than the other one. Now, my new job makes me stand a lot so now I'm feeling the burn. I use pain creams and ice but I need some other therapy.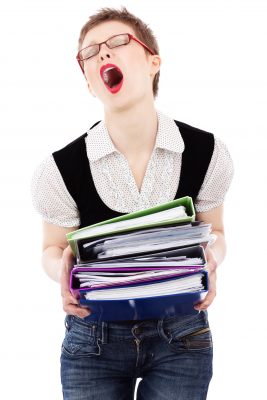 So now I'm wondering if I have some condition,  because my back even feels and looks kinda curved.
Ben Up
ADVICE
Now, here are my other suggestions:
*Nothing beats exercise! I suggest you start from there.
*Implement some stretches in your daily routines.
*Nutrients are also very vital. Omega 3 fish oil strengthens bones and also allows for fluidity in ligament and cartilage.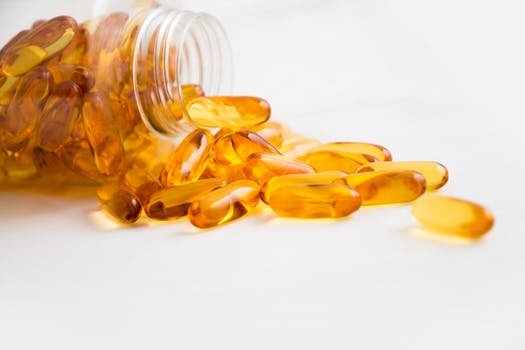 *Amp up your magnesium intake as this aids in muscles pain reduction.
 *Try soaking in warm water infused with Epsom salts and lavender essential oil to help rid toxins.
*Of course! Get a massage, this helps to rid the body of lactic acid build up which causes muscle pain as well. Mama Tenza is a certified massage therapist, book an appointment.
Remember we only live once so live well!
Disclaimer: The contributor to this blog is not a licensed naturopath. Advice is given purely from past experiences of others. Seek further advice from a professional naturopathic doctor on the proper dosage and methods of herbal usage.  Mama Tenza will not be held liable for any misuse of herbal medicine or damages.