Jamaica's well renown women's empowerment group, We Inspire Ltd JA, is set to host its second staging of their "We Inspire Women's Brunch" on Sunday, January 27, 2019 at the Holiday Inn Resort. The exclusive event which is themed "It's a New Day" will feature women decked in the theme color, orange, which signifies the wonderful prospects for women's elevation in 2019! Since 2016, We Inspire Women has hosted eight successful events geared towards solutions to problems, faced by women in their journey towards success.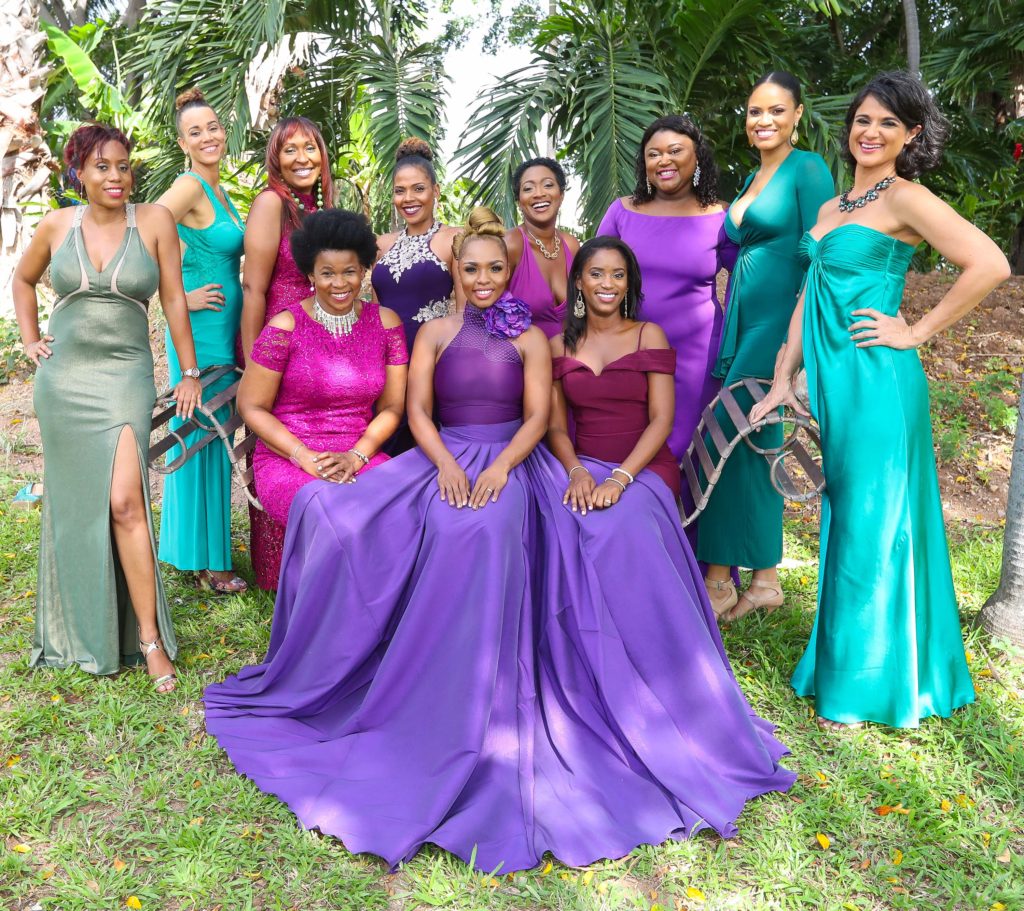 The platform utilizes stories of very influential Jamaican women to give hope and impart life lessons to other women. Founder & C.E.O, Cortia Bingham, a native of Montego Bay, has also shared her story of abuse, to inspire others. "I am extremely proud of the We Inspire journey as we continue to reach out to women, young and old, to create a safe and comfortable haven where they can be inspired while sharing and speaking their "truth," stated Bingham.
She also noted that "the theme represents a powerful and symbolic meaning as we will focus on encouraging women to step out into a new day of happiness, prosperity and to feel motivated as they take on a positive attitude towards living their best life. The event will feature speakers such as Ann-Dawn Young Sang, the first female president and CEO of Supreme Ventures Limited (SVL), Alysia Moulton White, Assistant Manager, Group Marketing – Sagicor Life Jamaica Ltd. & Mrs. Gail Abrahams, C.E.O American Chamber of Commerce, Jamaica.
Other speakers who have served as inspiration on the We Inspire stage are Member of Parliament for East Rural St. Andrew, and wife of Prime Minister, the Most Hon. Andrew Holness, Mrs. Juliet Holness, The Director of Public Prosecutions, Paula Llewellyn C.D., Q.C & Novia McDonaldWhyte, Senior Editor, The Jamaica Observer,