Sankofa Arts & Facilitation will present Tribe Sankofa in a performance entitled WORD-SOUL – THE MISS OLIVE, OKU & JAMAICA LAND WE LOVE? EDITION at the Philip Sherlock Centre for the Creative Arts, UWI on Saturday, December 16th.
 TRIBE SANKOFA is a performing arts collective, under the guidance of Founder/Artistic Director Fabian Thomas, comprised of a vibrant and eclectic cadre of multi-talented performers who combine their artistry to add an exciting new dimension to the performing arts landscape of Jamaica and the rest of the world.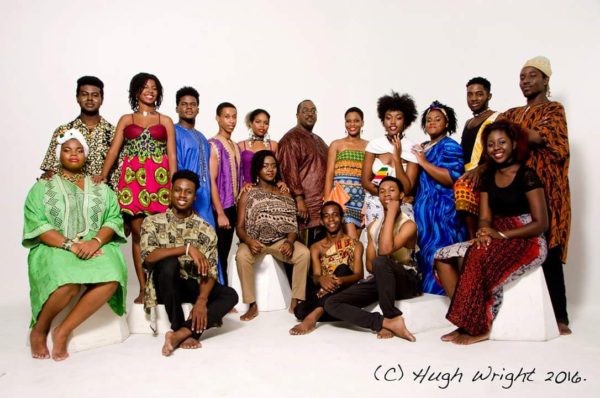 Still reflecting on their participation in the Carifesta XIII Symposium in May, the collective is particularly excited about this year's staging of Word Soul, the collective's signature production, which showcases their niche of combining spoken word/poetry and soulful song-styling uniquely blended with other visual and performing arts. This year Thomas and his Tribe will be presenting an original piece entitled Jamaica Land We Love?, the brainchild of Assistant Artistic Director Darian Reid. They will also share their interpretations of the work of critically acclaimed poets Olive Senior and Orlando 'Oku Onuora' Wong.
Olive Senior is a poet, writer, and journalist. She is the recipient of numerous awards and prizes. Her work in recording and disseminating the cultural heritage of Jamaica was honoured in 2003 with the Norman Washington Manley Foundation Award for Excellence and in 2004 with the Gold Medal of the Institute of Jamaica. She is also the recipient of the Centenary Medal and the Silver Medal of the Institute of Jamaica for contributions to literature. She was named Humanities Scholar 2005 by the University of the West Indies, Cave Hill, Barbados. She is also the recipient of Ontario Arts Council and Canada Council works in progress grants.
Oku Nagba Ozala Onuora (born Orlando Wong, March 1952), known as the "father of Jamaican dub poetry", began writing poetry in 1971 and became the first inmate to be allowed to perform with a reggae band in 1974 when Cedric Brooks' band The Light of Saba performed in the prison. After the performance, however, Wong's poetry was declared "subversive" and his writing was confiscated from his cell. He considered himself a political prisoner. and continued writing, with his poetry finding an audience in the outside world after being smuggled out of prison, coming to the attention of Jamaican writers, especially UWI Professor Mervyn Morris.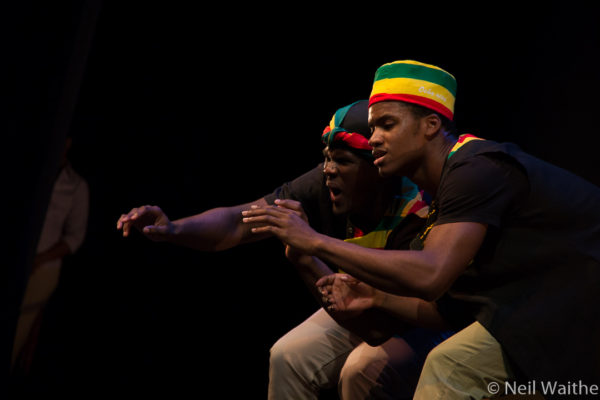 This year, Tribe Sankofa will share the Word Soul stage with special guest performers Leonie Forbes, Makeda Solomon, Shantol Jackson, Noelle Kerr, Deanne Allgrove, Shanese Johnson, Jordan Moncrieffe and percussionist and drumming tutor Ouida Lewis.
Partnering with Sankofa Arts and Facilitation for the performance are the Department of Literatures in English, UWI, and Bookophilia as the Word Soul ticket outlet.