On Tuesday, September 5, 2017, the United States' Multiregional International Visitors Leadership Program (IVLP) will commence with participants from 23 countries across the world. Fabian Thomas, Adjunct Lecturer in the Institute of Caribbean Studies at the University of the West Indies was the sole Jamaican selected by the US Embassy in Kingston to participate in this event.
The three-week Programme, entitled 'NGOs and Civic Activism' will look at how NGOs promote effective community and civic engagement in areas such as politics, education, human rights and health. There will also be dialogue with representatives from non-profit organizations, professional associations, foundations and public service organizations. They will also examine the role that public- private partnerships play in the United States. International Visitors are encouraged to share their culture and professional experience in this knowledge exchange.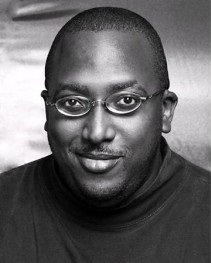 While initially stationed in Washington D.C., participants will visit several other cities/towns that highlight the diversity of the United States. At the end of the Programme, participants are expected to return to their home country, as influencers and drivers of community and civic engagement.
For his part, Thomas is elated at being selected to represent his country. For him, this is a great opportunity to learn from others while imparting his knowledge, in the hopes of creating a better Jamaica. He is "honoured, excited and expectant! looking forward to the dialogue, sharing , exchange of ideas and best practices that the trip will entail then the opportunities to apply what I learn when I return."
The IVLP was launched in 1940, and aims to strengthen US engagement with countries around the world and cultivate enduring relationships by connecting current and emerging leaders with their counterparts in America. The prestigious program does not accept applications; rather participants are nominated and selected by the Staff at US Embassies around the world.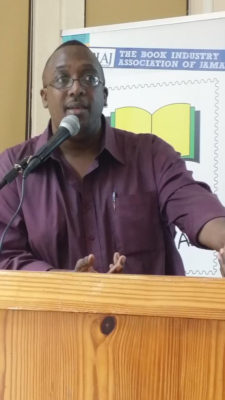 In addition to being an adjunct lecturer at the University of the West Indies, Mr. Thomas serves as Communications Consultant for the Fi Wi Jamaica Project. He is also Artistic Director of Tribe Sankofa, a local performing arts collective. Mr. Thomas and members of his group staged successful presentations at the recently concluded Carifesta Symposium in Barbados.