Jamaican based development communications entity, CHANGE Communications Limited, was recently selected by the Potsdam Institute for Climate Impact Research to present at its Impacts World Conference in Germany.
CHANGE Communications Limited which was represented by Managing Director, Indi Mclymont-Lafayette and Creative Director, Ava-Gail Gardiner, presided over a workshop session on Climate Change and the Sustainable Development Goals (SDG's) – Public Dialogue and Small Island Developing States (SIDS).
The workshop session featured the following presentations:
Lessons Learnt re the SDG's and the Paris Agreement delivered by Indi Mclymont-Lafayette
Communicating Climate Change in the Caribbean – presenting communication case studies including the Voices For Climate Change Education and the 1.5 to stay Alive Communication Campaigns – delivered by Ava-Gail Gardiner
Evaluating Climate Change Coverage in Philippines Online Media – delivered by Professor Marc Pacoma.
"It was a tremendous opportunity to share knowledge about the need for developed countries to support the 1.5 targets that Small Island Developing States need to survive and to sustainably develop," said Indi Mclymont-Lafayette, who in addition to Gardiner and another representative from Saint Lucia, were the only Caribbean nationals at the conference.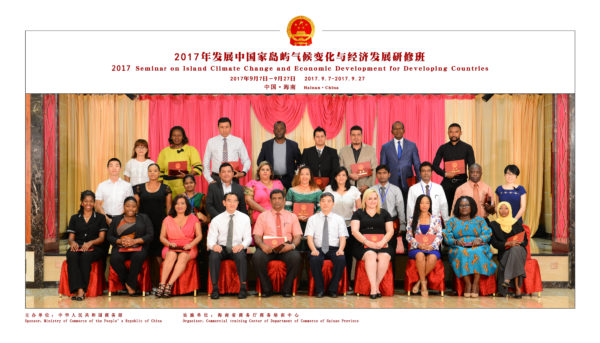 Overall there were 450 persons from 68 countries attending the World Impacts Conference which was billed as the leading international conference covering the diversity and depth of current climate-impacts research. The conference was held in mid-October in Potsdam, Germany.
"One of the gaps we identified is the gap that still remains between the science and the research being done on climate impacts and communicating that to the general public globally,' said Gardiner, while adding that a key role of the all-female led CHANGE Communications Limited, was to ensure that there was public dialogue and education on key sustainable development issues such as climate change.
CHANGE Communications Limited was established in March 2016 and has among other things implemented a project producing promotional videos on the Nagoya Protocol for the International Union for the Conservation of Nature (IUCN). The company is currently implementing a climate change public education project with the United Nations Development Programme (UNDP) in Saint Vincent and the Grenadines.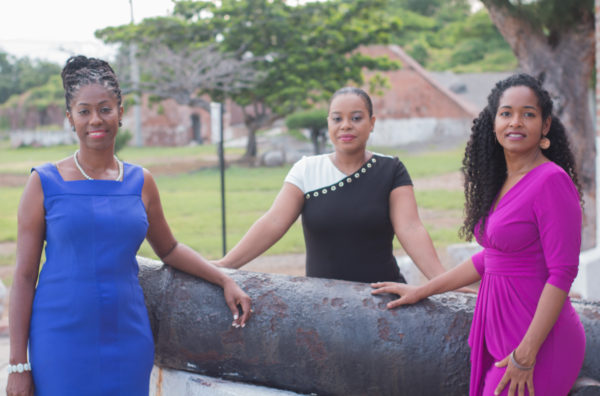 The three female directors, Mclymont-Lafayette, Gardiner and Adene Chung, have also been building their capacity to stay on the cutting edge of development issues. The three recently completed courses on climate change and environment in China in August and September respectively.
"A part of the strength of CHANGE Communications are the networks we are building globally and the links we make between development at the global, regional and national levels," said Chung. "It is exciting work and we are pushing to impact policy and people's lives."