"Bumboclaat! Wah me fi do?" … has probably been an expression of emotion felt by many of our Jamaican young adults since the Corona Virus came knocking on our borders. What an unexpected guest, that has turned life upside down in a way we wouldn't have imagined.
The COVID-19 pandemic has resulted in the implementation of quarantine and stay at home orders worldwide. It has even resulted in many persons being laid off from their jobs or receiving reduced work hours. That means, for a lot of persons the routine of their daily lives has significantly been disrupted; from socialization to bumboclaat isolation and from getting money in their pockets to financial hardships. It is no doubt that abrupt circumstances like these can have a psychosocial impact on our young adults.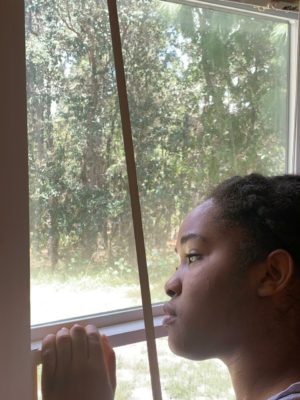 According to the National Center for Biotechnology Information (NCBI), it is documented that some of the psychosocial effects that young adults are experiencing during this pandemic are from the burden of quarantine and isolation. This includes fear of contracting the virus and spreading it to family members, depression, anxiety, feelings of loneliness, frustration, despair, and the list goes on.
Not to mention the job loss that has hit our young people on the brink of getting their bumboclaat lives together. LOOP Jamaica reports that the majority of job losses are from the tourism sector with 153,000 persons out 170,000 being unemployed due to the COVID-19 crisis which has slowed down or rather led to a halt in the tourism industry.
But yes sah, corona have we inna we house a look through we window, wondering when life aguh ever be the same again.
Some of us can't pay our bumboclaat bills or student loans like one time. But di one JPS, NWC and SLB not even a blink pon we! So yes, these circumstances can contribute to psychosocial effects experienced by young adults but it isn't solely responsible for the mental challenges among our youth.
To paraphrase, this is what the Business Insider had to say…"Before the COVID-19 pandemic, many young adults – whether millennials or gen z were already suffering from declining mental health. It's just that the new normal of isolation, social distancing and even more financial difficulties, has heightened the anxiety, depression, loneliness and frustration that so many in these generations already felt."
Nonetheless, the NRC Health recorded that mostly millennials and gen z's are experiencing these feelings reporting that their mental health has significantly worsened during the pandemic. So, the question then is … How do our young adults cope?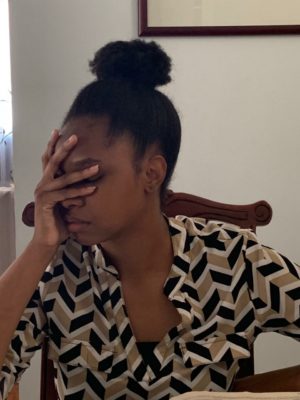 Here are some bumboclaat solutions on how to preserve your mental health according to the Jamaica Observer.
Get yourself some exercise. Physical movement has been shown to promote good mental health. Maintain connections.
Press that zoom link or call button.
Have a hearty chat and laugh with those you love.
Get into the kitchen and cook up a masterpiece. Experiment with new dishes.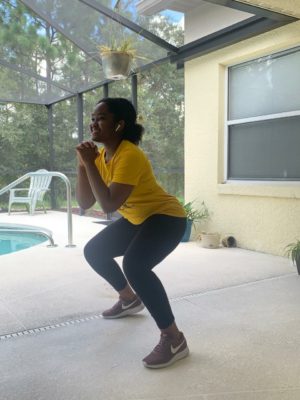 But … how about some solutions from me?
Revisit some old hobbies, draw a picture or play your favourite game. Learn a new skill and improve your resume.
All this is just to say friends if you want to cope, why not have a little hope?