Sandals Earth Guardians in the Montego Bay region were part of a World Wetlands Day effort which collected a total of 1,175.35 pounds of garbage from major wetland areas in Montego Bay. The clean-up exercise, organized by the Montego Bay Marine Park also saw other schools and corporate companies removing garbage at the end of Howard Cooke Boulevard and along the Freeport main road.
Wetlands are critical areas of the natural environment. They prevent flooding by holding water much like a sponge. However much of these areas in Montego Bay have been used to facilitate expansions and regrettably are oftentimes also used as dumping sites.
According to Science Officer at the Montego Bay Marine Park Chris May, the areas that were cleaned are part of the last bit of mangrove forest left in Montego Bay which the Montego Bay Marine Park has been working to preserve.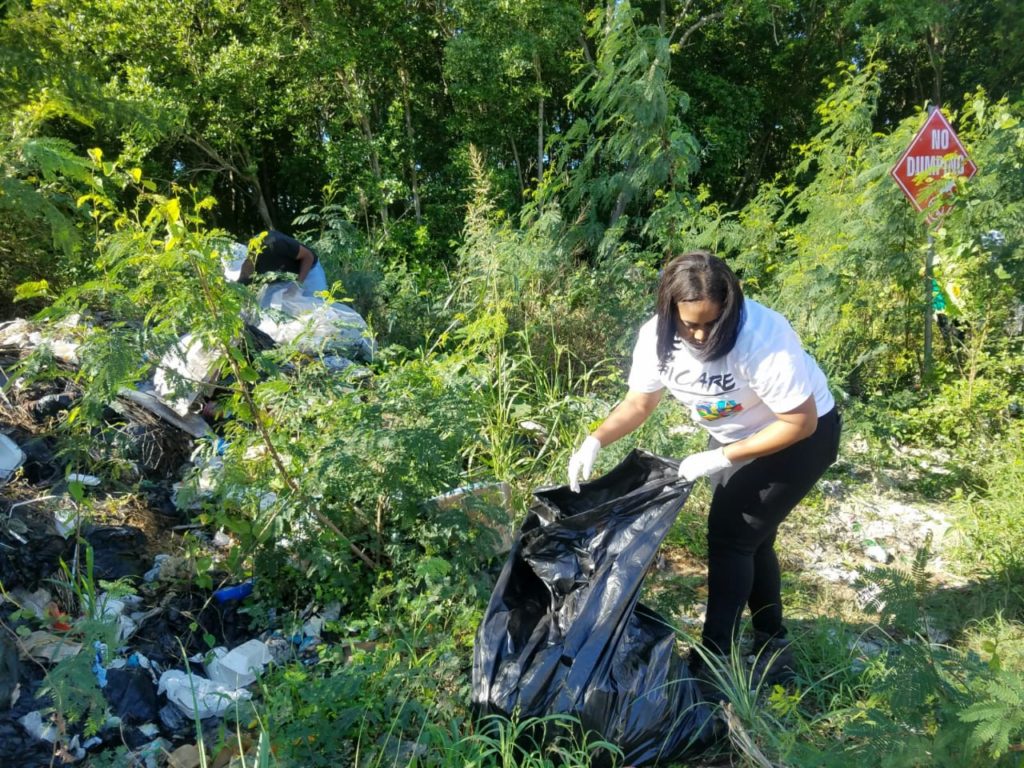 "Last year, we commemorated World Wetlands Day by replanting mangroves in the Freeport area and this year we want to focus our attention on reducing pollution here because despite the "NO DUMPING" sign, many people still dump garbage here," May stated.
He continued: "The pollution can be stopped with proper waste management systems but another way to stop it is by us personally removing the waste from these wetland areas. We have to make up our minds to do it because it will come back to haunt us."
He referred to frequent flooding in the town of Montego Bay which results partly from drains that are blocked with plastic and other debris. He added that more flooding would occur if people continue to dump debris in wetlands which usually assist in reducing flooding and act as breeding and feeding grounds for many plants and animals that are vital to a healthy environment.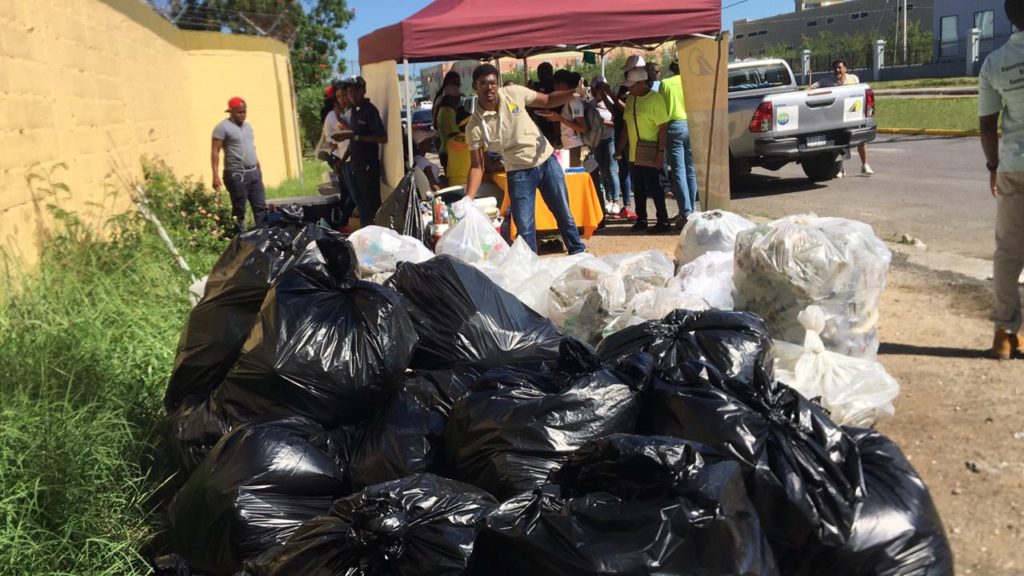 "We are quite happy for the plastic ban that was implemented by the government, and we expect that it will reduce pollution in a big way. We are also happy that more and more people are becoming aware of the importance of wetlands to our environment. The first year observed World Wetlands Day, we only had 25 volunteers and this year we have way more than that as schools and other corporate entities have come on board," May said.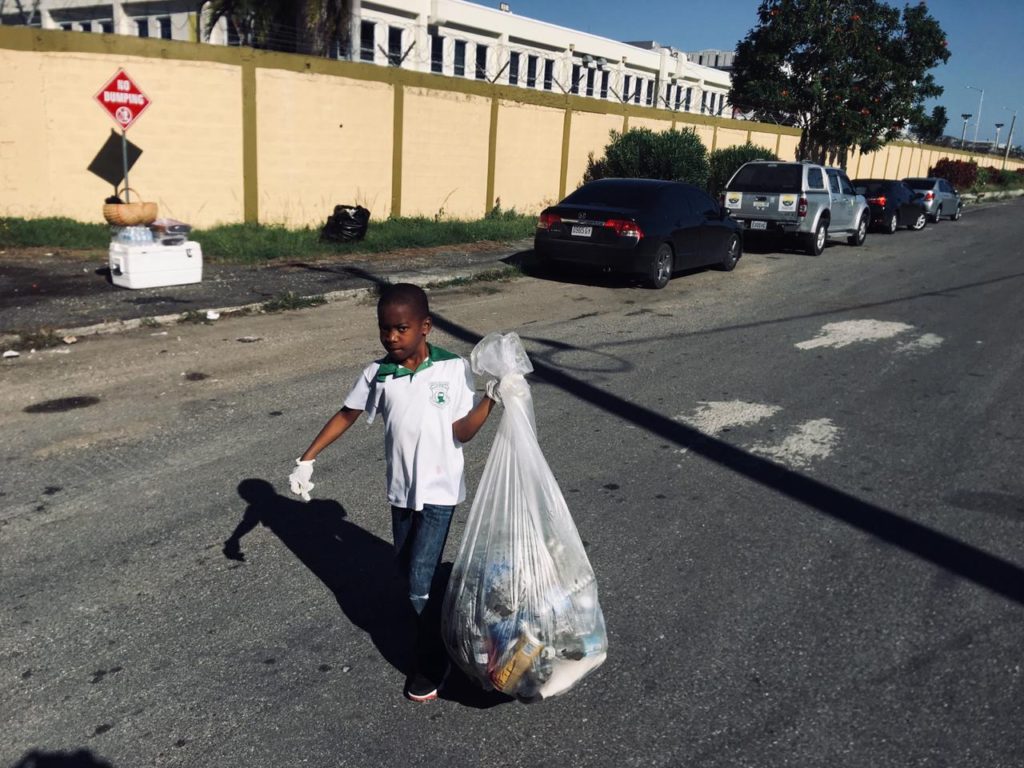 According to Environment, Health and Safety Manager at Sandals Royal Caribbean Selois Archer, the exercise was informative and vital for team members of Sandals Resorts.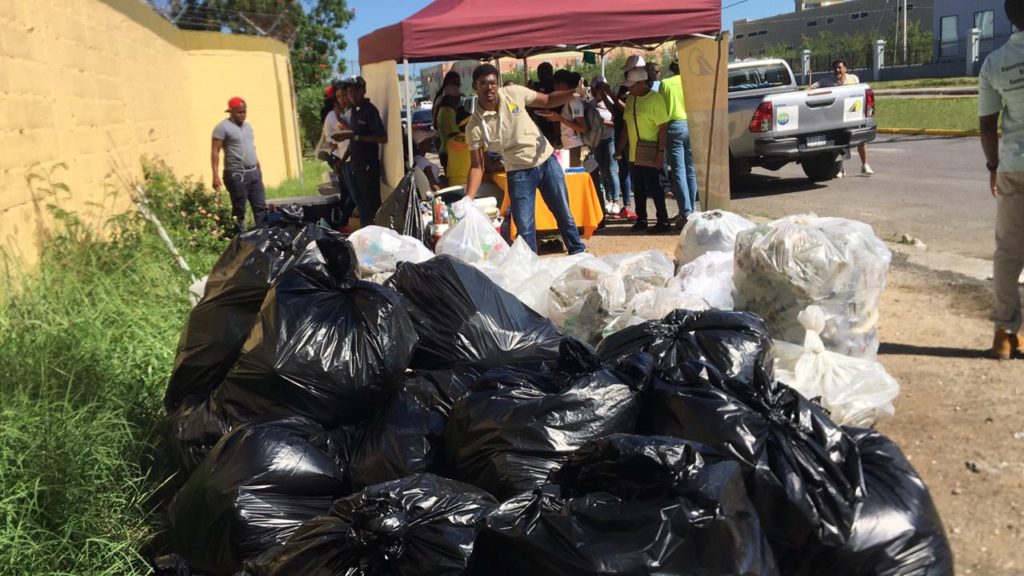 "Sandals is a company that depends on sun, sea and sand. It is important to us that our team members are involved in activities that safeguard our natural resources. This initiative mirrors our commitment to preserve our environment and our company remains committed to working alongside any individual or organization that is so like-minded. We will be here again next year and we will continue to spearhead other educational awareness programmes and activities to mark important global environment days," Archer expressed.