Why vacation anywhere else? Livewellja.com and our sister blog, Jamaicans.com are taking you on a journey around the island, making stops at the best hotels, restaurants and entertainment spots in Jamaica to remind you why this small, Caribbean territory can be described as an island paradise.
Our fourth stop, Puzzle It Jamaica located at 42 Elizabeth Avenue in Kingston. Puzzle it Jamaica is an interactive puzzle experience, where participants are locked in rooms and have to solve hidden puzzles to escape the rooms. They have three, different rooms available at all times, with intriguing back stories as to how players got trapped in the first place. Now here are 5 things I like about Puzzle It Jamaica.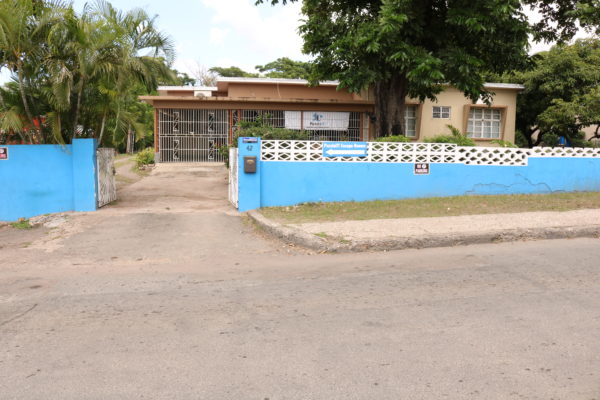 Excellent customer service
Whether you call to book an escape room or show up randomly, you can expect the best customer service you have ever experienced. On arriving at the location, you are immediately greeted with a bright smile, a firm handshake and even a "welcome home" hug from one of the staff members, and may it be from one of the managers or a supervisor on location that day. My game master that day was Natasha, she made us feel so welcomed and excited to get started. She was also very accommodating to us while we took a million photos.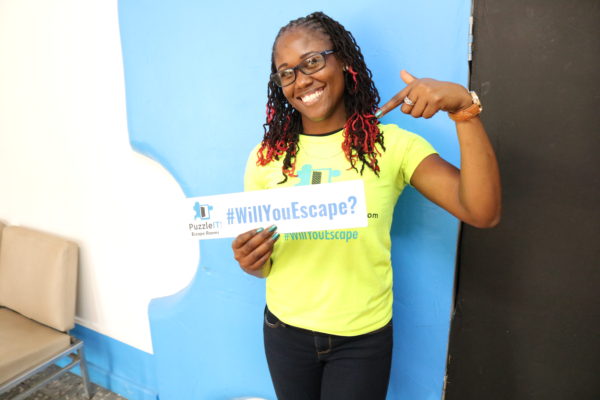 Mind-stimulating recreational activity
We know you must have been noticing that Jamaica has a quite a number of Staycation options based on our other reviews, but Puzzle It has something new and exciting to offer that no one else has thought about before. An activity that can be done with just one person or as big a group as you would like. A game that challenges you to think in different ways, follow clues and solve puzzle and possibly think like another person, maybe one of the characters from the story they told you about how you got trapped, so you can escape in the allotted time given, lucky for us we escaped just in time.
Team/relationship building exercise
Most of our daily lives consist of us working with someone else to achieve a goal. The success of our relationships, jobs and careers are all dependent on us working together and Puzzle It Jamaica provides that outlet where persons can come and challenge themselves while working on relationship-building skills; the key is to communicate effectively, speaking clearly and listening keenly. You will learn a lot about each other's strengths and weaknesses all the while having fun. As for one of my teammates, I learnt that seeing well in dim lighting was a problem for her, so when it came time to either unlock locks or read clues in dim lighting, someone else would take over that task to ensure we saved time.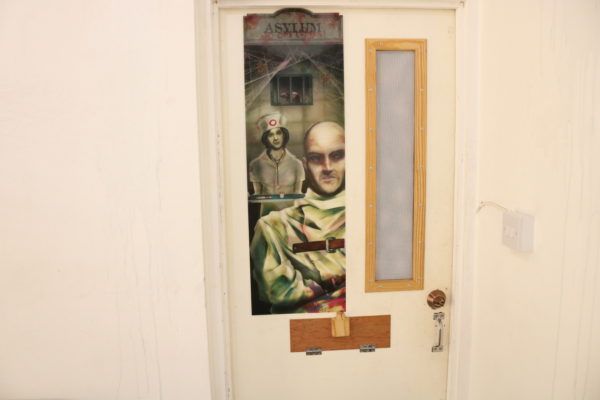 Free Wi-Fi
We all have smart phones, and I myself love some free wireless internet. Whenever I go out and I am at a place of business, or anywhere for that matter, I immediately ask if I have access to the Wi-Fi. At Puzzle It Jamaica, they have a really noticeable sign that says 'Wi-Fi' and they provide the password for guests. I think that is a great idea; why not have guests post to social media in real time about their Puzzle It experience? They are directly helping to promote the business at the same time and come on, who doesn't like free internet!
Caters to all age groups
Puzzle It Jamaica caters to all ages, from babies to adults. The Puzzle It team creates an environment that is comfortable for everyone, and you can even make a special puzzle game request. They will set it up according to your needs and specifications.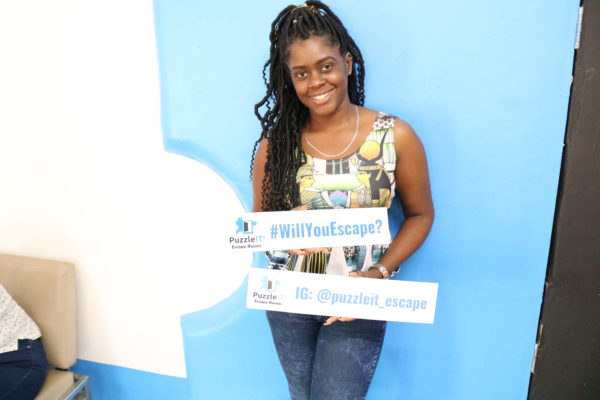 It was a very pleasant experience and I will definitely go again. I spent just about two hours in this establishment, and I can honestly say I felt very welcomed and entertained. To be honest, I am already planning my next visit.
I deliberately excluded photos of inside the rooms as I do not want to give away any clues to spoil your experience. Go and have fun!
Now, here are a few things I would suggest to the Puzzle It team to improve the escape rooms.
Better Signage – If you are not sure about where you are going, you might miss the entrance, better signage is needed to indicate when you have arrived at the location, a bigger sign than the one posted on the low wall would hep customers…possibly a positioning a sign at the entrance of Elizabeth Avenue or on the opposite side of the road.  Also, the sign could indicate to persons that they are going to a house.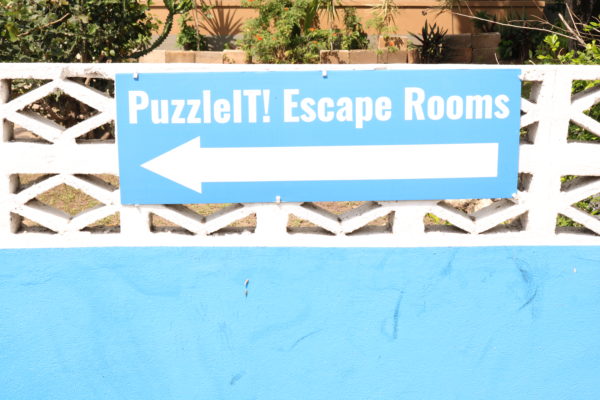 Better lighting in some areas of the Rum Hangover escape room –  At some point during the game, I had challenges reading the clues and unlocking the combination locks as the light was dim in some areas.
Overall, I had a fun-filled day at Puzzle It Jamaica and I definitely recommend this interactive puzzle experience as a must-do for all Staycationers!
To learn more about Puzzle It Jamaica and to even book your escape room, visit the website, and their Facebook and Instagram pages.