WELCOME TO LIVE WELL JAMAICA
---
OUR STORIES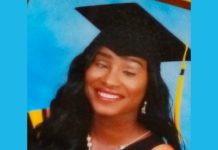 It was scary. I did not know what to expect. It was a big thing for me. But I wanted the experience badly. And I wanted to come out as a success and earn myself a job. So I spoke to...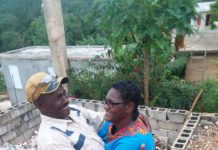 Before starting the Bible college, CSEC was my testing ground to see whether I could still be of any use to the world. After being locked away for so many years you lose your...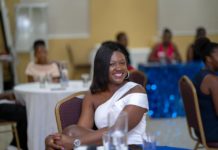 The name comes from two sources. Nadine Hall, our classmate, sister, friend, our family. She passed away on March 16, 2006, while we were in the 8th grade. Only days before we all participated in a class pantomime and she played Harriet Tubman. It was such a devastating experience...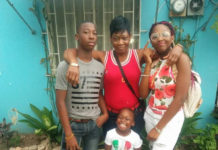 In this installment of Our Stories, Former Physical Education Teacher of Calvary Preparatory School, Head Chief and business owner Cerine Bernard shares her story...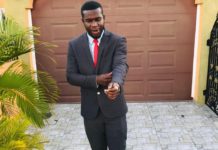 Honestly, my father was quite scarce during my childhood years. Though we would speak on the phone on a few occasions, the physical father figure I needed; being susceptible to all the wiles that had existed, was not there. Drugs began to look
In this installment of Our Stories, Statistics Manager, Mr. Roy McPherson shares his journey from struggle to success. For many people, Jamaica is pictured...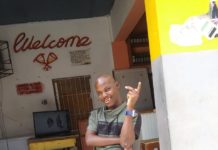 In this installment of Our Stories, community activist and youth leader, Kereen Allen shares how she has been able to raise her son with...
One day I felt extremely woozy while I was in Courts Jamaica Limited in Linstead and suddenly I collapsed on one of the beds then was rushed to the Linstead Hospital and was later admitted to..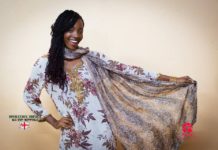 I carried the pain of my parents' broken relationship and I just could not shake it. It affected me to my core. I also lost confidence in my ability to do well in the university because of the challenges I faced in completing assignments and also the fact that my family was broken and we were living apart from my dad. In spite of it all, I...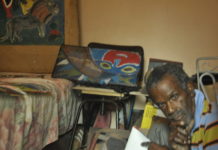 In this installation of Our Stories, visually impaired Nigel Griffiths explains how he paints to remember this beautiful world. For many people, Jamaica is...