WELCOME TO LIVE WELL JAMAICA
---
OUR STORIES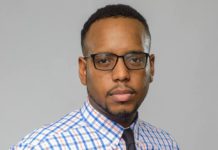 In this installment of Our Stories, Jamaican business owner, Rory-Craig Walker shares how a Facebook post influenced his business idea…For many people, Jamaica is...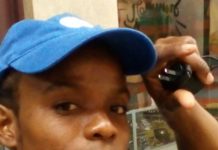 In this installment of Our Stories, upcoming artiste, Oniezel explained how he almost lost his life…For many people, Jamaica is pictured as an island...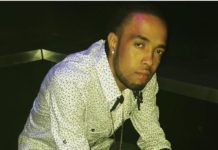 It is often said that as a boy matures, he begins to value the importance of his relationship with his father or a respected,...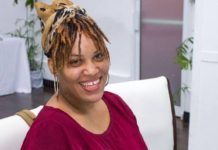 When she was 17 years old, her father, Mark Beckford was robbed and murdered. The news of his death was hard to accept as...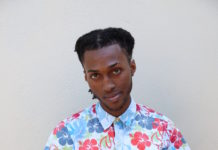 He will never forget that afternoon when he and his friends were almost laced with gunshots. The Jamaican, recording artiste described hanging out with...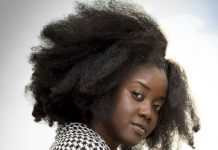 In 2013, she jumped out of a moving vehicle to escape her likely abduction. Birdz I, who was 23 at the time, said she...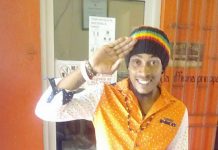 In 2010, his then girlfriend gave birth to a son; an absolute joy for the entertainer who was welcoming his first born into the...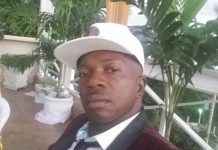 13 years ago he was blessed with his 19th child. The reggae artiste, from White Horses, St. Thomas said he is not surprised he...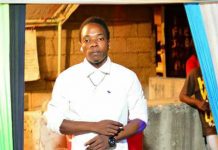 Although his biological parents were present in his upbringing, Antonyo said he shared a closer bond with his grandmother, Hazel Satchwell. He describes her...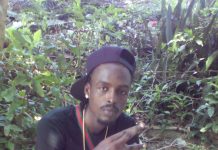 Many Jamaicans identify role models in foreign entertainers, politicians, philosophers, freedom fighters…inspired leaders across the waters. However, for this 23-year-old Dancehall artiste, his drive to...