WELCOME TO LIVE WELL JAMAICA
---
OUR STORIES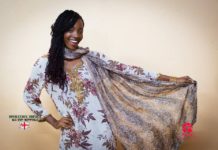 I carried the pain of my parents' broken relationship and I just could not shake it. It affected me to my core. I also lost confidence in my ability to do well in the university because of the challenges I faced in completing assignments and also the fact that my family was broken and we were living apart from my dad. In spite of it all, I...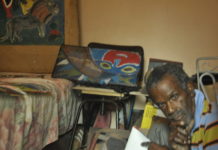 In this installation of Our Stories, visually impaired Nigel Griffiths explains how he paints to remember this beautiful world. For many people, Jamaica is...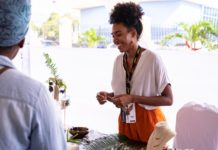 I doubt myself all the time (laughs). The thing is I go through these cycles of self-doubt, like, 'what am I doing with my life?' because, right now, I spend a lot of time at home. I'm at home making jewellery. And with a career like this, it's not really steady. So, sometimes in the year...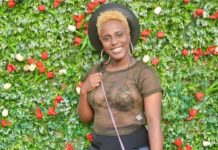 In this installation of Our Stories, Shaundae Demns shares how she became a serial entrepreneur in a matter of years. For many people, Jamaica...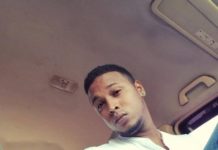 In this installation of Our Stories, Craig Chung shares how he navigates life's unpredictability. For many people, Jamaica is pictured as an...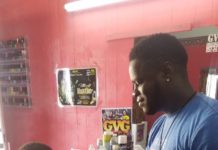 I started by getting scissors. Then I would use the scissors to practice cutting my little cousin's hair who was also living in the yard. I would take my time to cut his hair and make sure that it was cut good. I also tried to remember how the barber cut my hair and do the same thing in his hair. When I was finished persons living in the yard would tell me that I did a good job and this...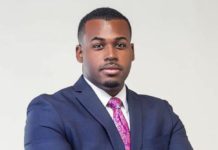 In this installation of Our Stories, Attorney-At-Law Jezeel Martin speaks about his personal experiences living in an inner-city community. For many people, Jamaica is...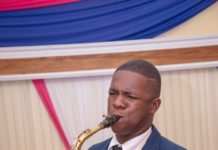 It has a very unique, smooth and refined tone; although it can sound awful when not played properly. The shape also interests me, as it is really nice to look at. I have always been...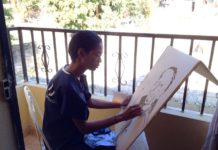 And so, at the time when I had left, it was a big leap of faith. Like literally and figuratively. And, I don't know, I just had prayed that God would know what He was doing when He gave me that urge to leave (laughs). And He....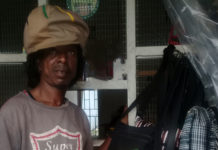 He was abandoned when he was thirteen years old and spent most of his time on the street begging and doing menial jobs for people. Things got worst when he sustained severe spine injuries during a bicycle accident rendering him disabled for life. Nonetheless, Reginald has always ...