WELCOME TO LIVE WELL JAMAICA
---
OUR STORIES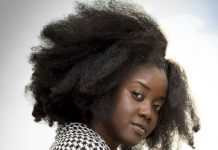 In 2013, she jumped out of a moving vehicle to escape her likely abduction. Birdz I, who was 23 at the time, said she...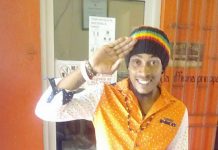 In 2010, his then girlfriend gave birth to a son; an absolute joy for the entertainer who was welcoming his first born into the...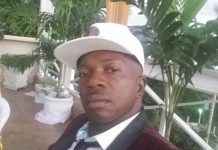 13 years ago he was blessed with his 19th child. The reggae artiste, from White Horses, St. Thomas said he is not surprised he...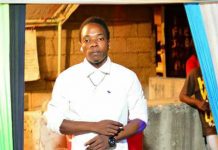 Although his biological parents were present in his upbringing, Antonyo said he shared a closer bond with his grandmother, Hazel Satchwell. He describes her...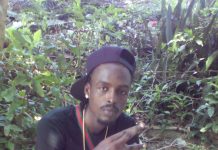 Many Jamaicans identify role models in foreign entertainers, politicians, philosophers, freedom fighters…inspired leaders across the waters. However, for this 23-year-old Dancehall artiste, his drive to...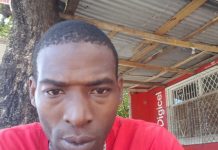 In 2007, the Canadian government ordered him to return to Jamaica after living in the North American country for 15 years. The music producer...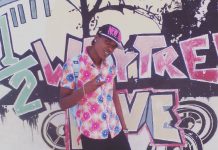 He will never forget the year 2004 because that was when he unlocked a new level in his musical journey. The then 11-year old...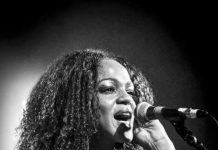 She started her adult life at age 21 and for many people that is an ideal age to venture on your own.  However, the...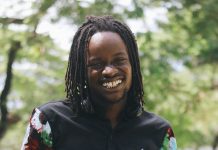 He said his last goodbye to his mother, Nadesha Hyatt at the tender age of 12. The artiste, who grew up in Hannah Town,...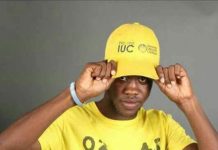 He has performed in Glasgow, Scotland in the Manifesto Jamaica piece, SomeNowhere; he has made appearances in several local plays; he sings, he writes...