In today's society, where women are glorified for wearing less and going out more and the idols of today all look like copy and paste versions of a bad and unedited version of Keeping up with the Kardashians, in the background of all the fake, filtered and unrealistic Instagram influencers that majority of people have as their "goals" is where we can find Kiara Shields.
Kiara is an unfiltered beauty from Spanish Town, Jamaica where she grew up with both her parents and younger brother. She has the features of an African princess which is great seeing that the name Kiara means 'princess' in Swahili. This gem of a girl is wise beyond her years, although she is just 20 years old. She embraces her natural hair like a priceless crown handed down to her by her ancestors. She carries herself like royalty and speaks every word that comes out of her lips with poise and confidence.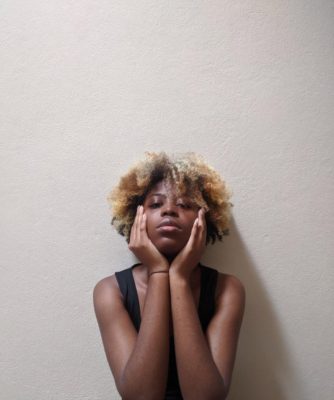 This Jewel of a young girl is playing a very important role part in society which often goes unnoticed and un-glamorized by most. She is a tutor to two sweet little girls; one has Autism. Kiara has the patience that some of us only hope to have a fraction of and she has a heart big enough to care for the people that most of us don't think twice about.
This well-educated young lady, who is currently pursuing a degree in film production in UWI Jamaica, may just be the Caribbean's own Issa Rae, as her talent has already started rising through the stars. When asked where she wants to be in a few years, she said "all I want for my life is what God has planned for me".
This poise princess also has no problem speaking out about the things that truly matter to her; she is outspoken and clear about the things that she stands for. She is an advocate for women's rights and a strong feminist in every sense and with her whole heart believes that " men need to realize the power that they have over women and they need to respect women enough to let that power go".
She also believes however that " women need to apply more pressure to unlearn the negative mindsets enforced and thought to them by men".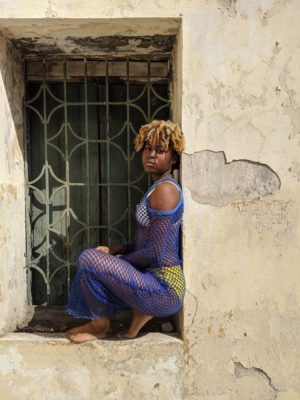 She isn't just all words however, she stands at the front of the line to practice what she preaches by being a leader to those around her. And if you were wondering, she stands fully on the side of the debate that agrees that women SHOULD be allowed to wear bonnets outside if they want!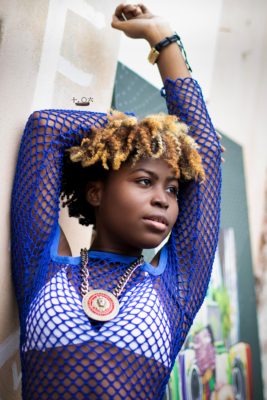 You should want to be more like Kiara because she embodies what a true "influencer" and role model should be. She is open minded and believes that everyone deserves respect and kindness',  gentle and true to her word, she is kind and thoughtful, mature and wise beyond her years, she is a modern day princess in all aspects and is everything that the world is lacking more off today, She is Kiara Shields and you should be more like her.