In this installment of Life of Success, Joel George Green shares why he became an entrepreneur…Jamaica is the place to do business! And in this series you'll learn how ordinary Jamaicans innovate, produce, package and distribute their versions of Brand Jamaica! This is Life of Success.
Joel George Green has been working in the plumbing industry for over 20 years, but in the last 10 years, he conveniently parted ways with his previous employment and committed himself to running his plumbing business. He shared that his plumbing business is set apart from others because he maintains the highest level of professionalism, loyalty and commitment to his work responsibilities. He holds no grudges and he's certainly not afraid to speak his truths…Meet Joel!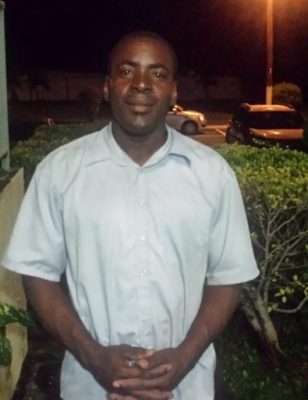 You parted ways with your previous employment, is it that one day you just decided to quit?
No…While working for my previous boss, the customers began to appreciate my style. They thought that I was very professional, so based on that, they encouraged me to start my own business. I too believed that the customers deserved more than what they were getting.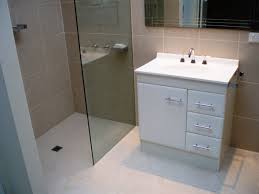 What do you believe was missing from the service they were already getting?
I thought several things were missing, but the major ones were: professionalism and loyalty. I don't believe the customers were dealt with in a manner that was professionally acceptable and fair.
But couldn't you have continued working for the company and run your business at the same time?
No…You see, I am a committed guy. I doubt my working with a company and working for myself at the same time would have allowed me the latitude to effectively resolve my customers' issues.
Tell us about the renewed plumbing services you offer.
Well…we offer quality service in repairing, installing and maintaining plumbing fixtures for residential, commercial and industrial customers. But what really separates my team and I from the rest is the fact that we are fair, dedicated and professional in our approach.
What do you believe is wrong with our plumbing industry to date?
Firstly, a number of persons in the industry are not properly trained, and secondly, people often underestimate not only the quantity of work that has to be done but also the quality.
Was plumbing your dream career?
No…I had no interest in the area, I wanted to be a carpenter like my father, but my mother forced me to become a plumber. (Chuckles) I am glad she did.
Where do you see yourself in the next five years?
Definitely owning a vehicle, and with that I will certainly be able to do more work on a daily basis. I also see myself manufacturing solar water systems.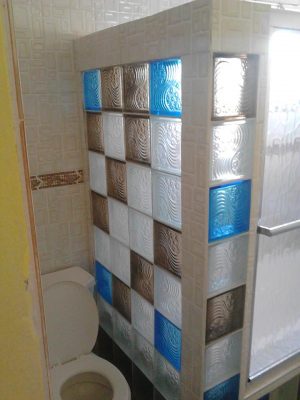 Why should people choose Quick Fix Plumbing Service?
It's simple! You will not get less than you deserve-you are guaranteed professionalism, loyalty and unadulterated commitment.
Where can we find you?
Facebook. Just type Quick Fix Plumbing Service into your Facebook search bar and you will definitely see us. Just send us a message and we will gladly respond to any questions or queries you may have.
Do you need a plumber? Contact Quick Fix Plumbing Service at (876) 378-9006/437-4222.