TRS Coral Hotel, the adults-only luxury hotel located in Costa Mujeres, northeast of the Yucatan Peninsula – Mexico, which Palladium Hotel Group will open in November of this year, has announced its inclusion in the exclusive hotel collection of The Leading Hotels of The World, after satisfactorily fulfilling the demanding quality and service criteria that this prestigious group establishes.
The Leading Hotels of the World is one of the most prestigious collections in the world, consisting of more than 375 luxury hotels located in 75 countries, which are characterized by exceptional architecture and design. The hotels that are part of The Leading Hotels of the World share a passion and common commitment to provide extraordinary, unique and incomparable travel experiences.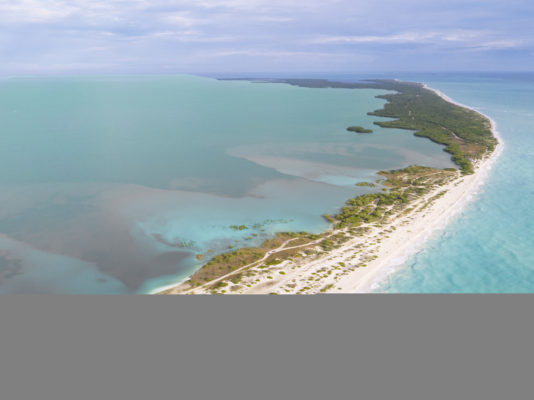 Located a few minutes from the international airport of Cancun, Costa Mujeres, in a unique enclave of the Mexican Caribbean that contains some of the most beautiful beaches in the world. An unexplored tourist destination that welcomes TRS Coral Hotel and Grand Palladium Costa Mujeres Resort & SPA, two exclusive resorts that will offer the guest the opportunity to experience a genuine holiday experience of freedom, comfort and connection with nature, in the middle of a paradise of exotic vegetation, and great variety of native flora and fauna.
TRS Coral Hotel has 469 luxurious rooms with furnished balcony or terrace, hydromassage bathtub, direct access to exclusive swim-up pools with stunning views, prepared to offer an unexplored luxury experience without losing sight of the majesty of the landscape at any time. One of the hallmarks of the TRS Coral Hotel is the fully customized premium services catalog in a relaxed and intimate environment. It highlights its exclusive butler service to meet the needs and demands of customers, complemented with room service 24 hours to ensure your stay exceeds your expectations.
TRS Coral Hotel guests can also enjoy an incomparable gastronomic offer. Six theme restaurants, including the spectacular Chic Cabaret & Restaurant, and access to all the services of Grand Palladium Costa Mujeres Resort & SPA, including its nine a la carte restaurants, through the exclusive Dine Around program.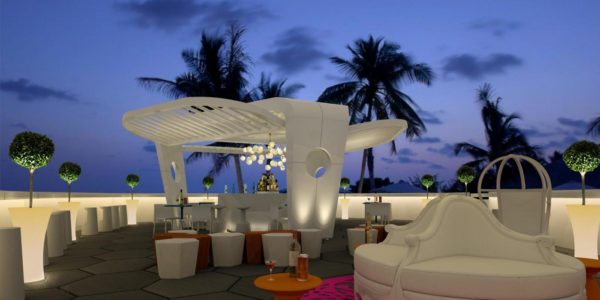 The leisure offer is completed by an impressive Rafa Nadal Tennis Center, which will offer exclusive training programs, based on the personal values of Rafa Nadal and adapted to all ages and levels. And Zentropia Palladium Wellness & Spa, an oasis of wellness of more than four thousand square meters, that will allow guests to relax all their senses and live physical and mental renewal. TRS Coral Hotel will open its doors in November as a unique accommodation option in Costa Mujeres, Mexico, created by and for those seeking a personalized luxury experience.