As part of their 10th-anniversary celebrations, Tribe Sankofa will be launching their first self-published publication of original writings on Saturday, April 23, 2022, at Bookophilia.
Tribal Elements (A Tribe Ting, Vol 1) is a collection of writings by Rica G., KAYAH (Zahra Warner), Susanna Blagrove and fabian m Thomas, four members of Tribe Sankofa. The chapbook is composed of 17 poems and 1 reflection, thematically grouped into sections entitled Water, Fire, Flesh and Earth.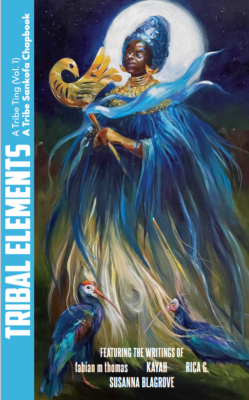 Tribe Sankofa, a performing arts collective brought together by Fabian m Thomas, is a vibrant and eclectic cadre of multi-talented performers who combine their artistry to add an exciting new dimension to the performing arts landscape of Jamaica and the rest of the world. Their niche is "…. borrowed and original spoken word/poetry, soulful song-styling uniquely blended with other visual and performing arts".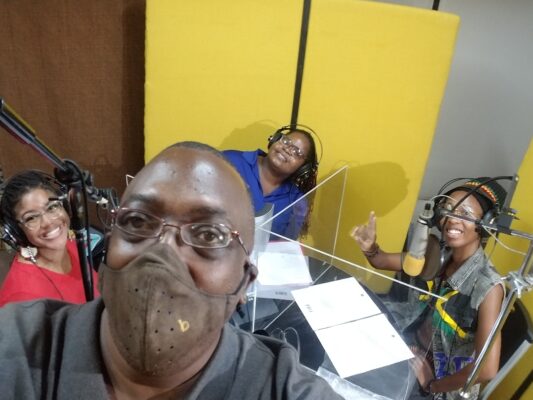 Pre-orders of Tribal Elements for collection at the launch may be made via www.sankofaaf.com. The book will also be available in paperback and e-book on Amazon and as an audiobook on Audible.