Sankofa Arts & Facilitation, in partnership with Kingston Creative will present Tribe Sankofa in a 3-performance virtual season entitled WORD-SOUL – THE 'COVID19 NAAH FLOP WI SHOW' EDITION online on August 28th, 29th, and 30th.
TRIBE SANKOFA is a performing arts collective, under the guidance of Founder/Artistic Director fabian m Thomas, comprised of a vibrant and eclectic cadre of multi-talented performers who combine their artistry to add an exciting new dimension to the performing arts landscape of Jamaica and the rest of the world. Thomas describes their niche as "spoken word/poetry, soulful song-styling uniquely blended with other visual and performing arts".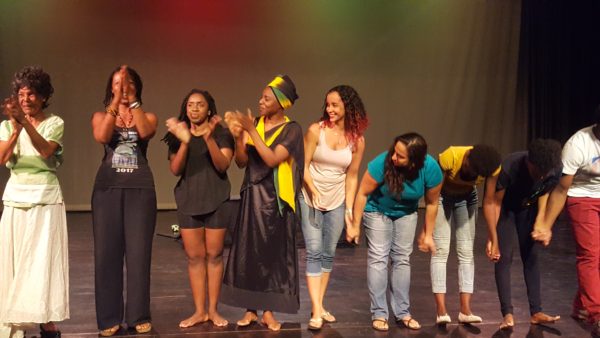 Due to the unfortunate interference of the coronavirus (Covid-19), the anticipated summer production was delayed, but something unique was created. Thomas and his tribe are overcoming barriers by moving from a face-to-face season to a three (3) night virtual/ online season that will feature the work of a diverse cadre of poets including Lorna Goodison, Jean Binta Breeze, Ntozake Shange, Paul Laurence Dunbar, Sunni Patterson, Nikki Giovanni as well as original writings and vocal arrangements.
The performances on August 28th and 29th (8 p.m.) will be shown on Zoom and will feature the collective's TribesWomen and TribesMen respectively. Virtual tickets may be purchased online via Eventbrite or account transfer/deposit. Virtual ticket holders will be sent a private Zoom link an hour before the show. On August 30th, the whole collective will be featured on Kingston Creative's Creative Takeover/Virtual Artwalk via Kingston Creative IGTV on Instagram between 11 a.m. and 2 p.m. at no cost.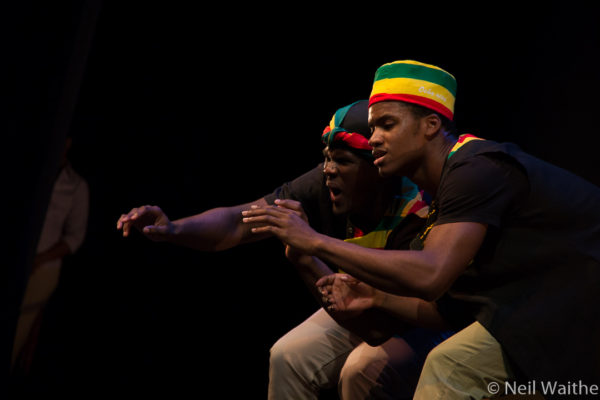 The artistic team for Word Soul 2020 is comprised of Thomas as Director and guest Musical Director Jamaal McKnight (formally Tribe Sankofa's Musical Director). McKnight will add his unique interpretations to songs ranging from Caribbean folk to Broadway favourites.