Yasean, quite a unique name.
Mr. Yasean Doghaimat is a 25-years-old who believes his purpose in life is to be a game designer he said, and I quote, "my purpose is to be a game designer and be remembered as the best game designer." It is very important to note, that he not only wants to be the best but to be remembered not as one of the best but "the best." We all need a little motivation every now and then, that one thing that keeps us going.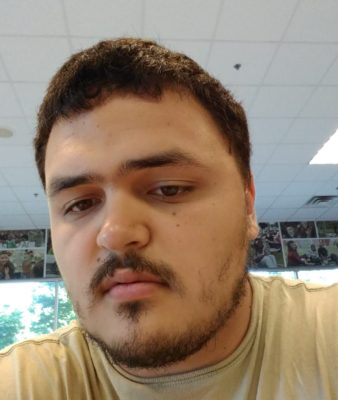 For Yasean, his religion is his motivation, it is what keeps him going. Life is not meaningful without its many challenges and failures, and Yasean did not discover his purpose without any challenges. If we should take a moment to reflect on the life of successful persons considering that success can be measured in many different ways; Yasean Doghaimat's success came when he discovered that his true passion was not biology nor mathematics but it was something more…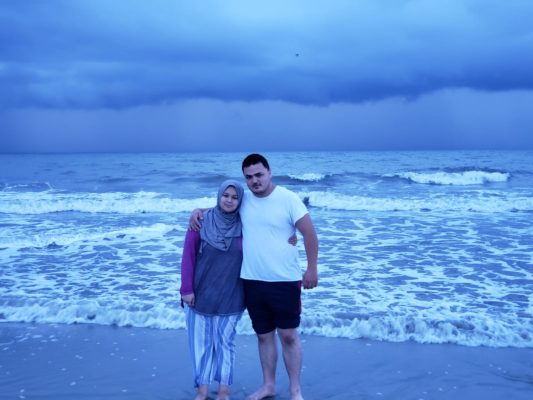 In the words of Thomas S. Monson, "our most significant opportunities will be found in times of greatest challenge". For Yasean, his greatest challenge was that he had no idea what he wanted to study when he started George Gwinnett College, the story of most college graduates. With uncertainty, he commenced college with the desire of pursuing a major in biology. However, while doing biology, he felt disconnected which signified that this was not the path for him. He then decided to make a change and ventured out into the world of mathematics which was yet another unsuccessful career path.  In moments of great despair, he was introduced to digital media and all it entails and he immediately fell in love. There was then no need for any further changes and so he graduated in this field with a Bachelor's degree in Information Technology. He is skilled in areas of Information Technology such as Unity, php, html and java.  Yasean believes that we are not born with talent, we have to find it ourselves. His story teaches us that it is okay if you are not certain of your passion at the very moment that you decide to begin college but, to be patient with ourselves.