College students, ages 18-24 in Jamaica, are currently struggling with seeking employment after graduation. This situation has been one commonly discussed among the youths of Jamaica. For this reason, further investigation was done into the causes and effects of career uncertainty and the lack of information regarding employment among high school leavers and college students.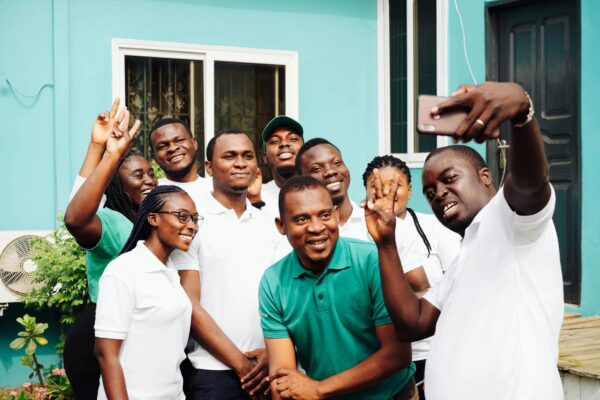 We have pleaded with the government officials for jobs for decades and still, we are having this discussion once again. It is time to change the narrative and seek our own means of gaining employment." Lack of experience" is a term we youths know too well. The period between school and seeking employment is unbelievably close and as a result, the majority of college students do not have ample job experience to win over an employer. It is hard enough having to compete with older candidates who are seen as more suitable because of their age and only a few jobs will provide training before employment. A press release published by UNICEF in 2021 explains that "looking at the world today, we see a huge mismatch between the skills young people have and the skills employers need". This mismatch as mentioned in the report relates to the skills we were taught in school in comparison to the skills needed for everyday life. An example of this is: having the skills to be a supervisor but lacking the communication skills to engage with staff.
There are more opportunities beyond the traditional jobs you were introduced to and the availability of jobs outside of Jamaica. There are also opportunities to learn skills to make yourself more marketable to employers. I am Kaydian Campbell, one of the campaign managers working alongside Abigail McLennon to create The Career Compass Campaign. It is a social media campaign to primarily aid college students in this exact situation. The campaign is geared towards providing information on career or employment opportunities and alternative routes as opposed to traditional occupations and seeks to inform the audience on other means by which they can obtain a spot in the corporate world, for example, networking, a solution that we think can be executed by the target audience.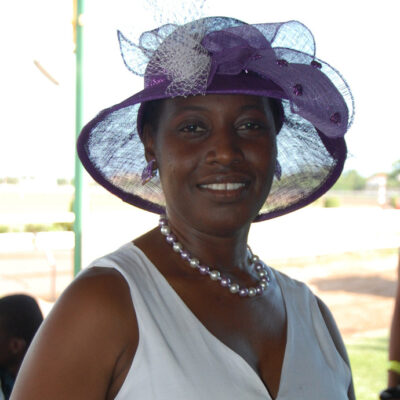 I interviewed Guidance counsellor Andrea Wright on her views on the matter and her story sounded like most. It was inevitable that she become a teacher. She explained that her options were very limited due to her guardian as well as a lack of information about other job opportunities. She stated that the options are generally limited because schools often do not update career options under subject choices and typical jobs such as call center jobs, are not a part of career training. "Schools give you the information you need for a job but no guidance on how to get a job" and this is reflected especially in the behaviours of youths. She expressed that as a guidance counsellor, she encounters many students who are settling in their career path, students who have just given up altogether, and those who just lacked the motivation.
Andrea also expressed that her daughter struggled with the same realization when she was studying Finance in grade 12. The skills she needed to learn to pursue her dream of becoming an entrepreneur were not provided by the school's curriculum and this resulted in confusion in her career path. Her daughter, however, started to read books, create a career outline, indulged in vision boarding, and is actively pursuing the career she desires. Andrea expresses that she is very happy her daughter spoke to her regarding her uncertainty about her career goals and did not give up on her goals and aspirations. We have seen many careers die in confusion and we are here to help you achieve your goals. Let us show you how!