Team members of Sandals Resorts in the Montego Bay region showed that they are multi-talented, delivering thrilling performances which sparked delight and excitement at the recent Prestige Awards at Sandals Montego Bay and Sandals Royal Caribbean. Prestige Awards are held annually at each Sandals resort to recognize outstanding team members in the resort chain.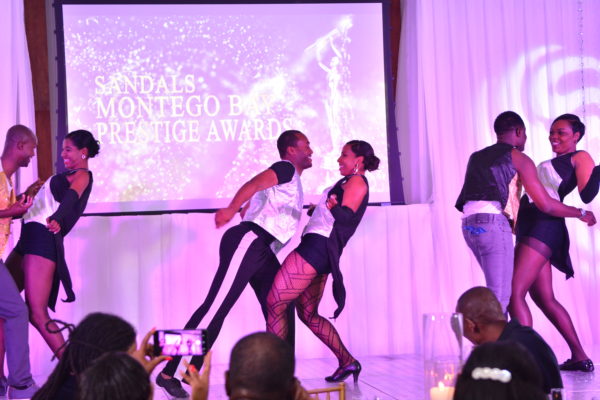 Managers and team members of both resorts unleashed their creativity on the unsuspecting but appreciative audiences who came out to celebrate their successes achieved over the course of last year.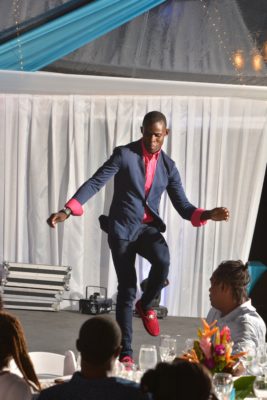 At Sandals Montego Bay's Prestige Awards (held on March 28), the managers danced to a mix of 80's pop songs including the classic "Footloose" while they showed a few Broadway and Pop moves.  They also had the audience on its feet, with a few of the latest dancehall moves including "Fling Yuh Shoulda."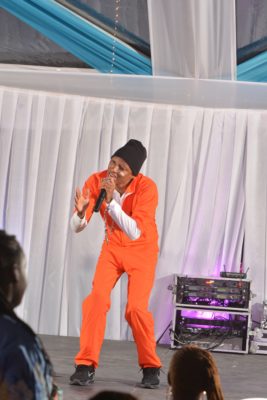 At Sandals Royal Caribbean's Prestige Awards (held March 29), team members Paul Harty and Travis Chambers were the night's top DJ acts who kept eyes glued to the stage for every minute of their sets which included original dancehall songs. Both men received standing ovations for their performances from team members and special guests who attended the event.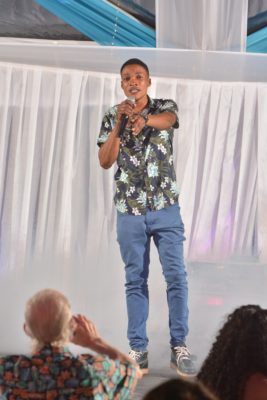 Sandals Resorts team members in the  Montego Bay region showed creativity and dynamism and also gave a glimpse of the talent, diversity, and passion that exists within the Sandals Resorts International group.