Over 500 team members from Sandals Resorts in the Montego Bay region (Sandals Royal Caribbean, Sandals Montego Bay and Sandals Inn) benefitted from a back to school treat held last weekend near the resorts.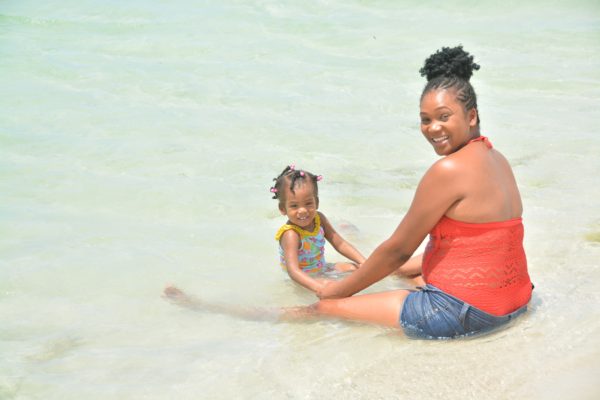 According to Sandals Royal Caribbean's human resource manager, Kimberly Hall, each year, the resorts take up the responsibility in assisting team members with the preparation of new school term through the provision of school supplies and learning materials as well as the distribution of bursaries. Over JA$200,000.00 were granted to the some of the staff's children who were in attendance.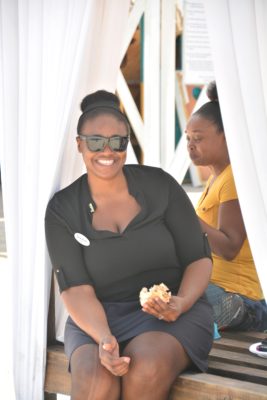 Team members along with their relatives were also given the opportunity to enjoy food, drinks, music and a temporary amusement part which included a pool, waterslide, mechanical bull, bounce-about, snow cones, cotton candy and popcorn machine.
Noresia Simms, team member from Sandals Montego Bay, noted that her children look forward to being feted by the resort each year.