Taste buds at Sandals South Coast were set on fire on Emancipation Day, as department teams plated over 21 decadent Jamaican delicacies in the resort's Emancipendence Cook-Off.
The Emancipendence Cook-Off, which has quickly become an annual highlight for the Luxury Included® resort, allows team members from various departments to express themselves through the culinary arts while sharing an authentic piece of their Jamaican culture with guests of the resort and other team members.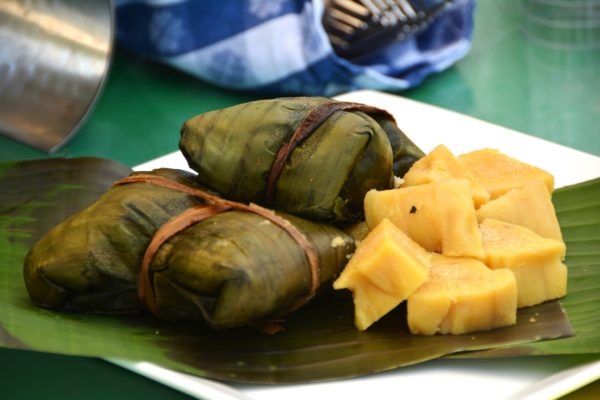 This year's event saw the participation of five teams from food and beverage, entertainment, landscaping, photoshop and the Beach House resort shop with hand-picked guests selected to taste and judge the presentations.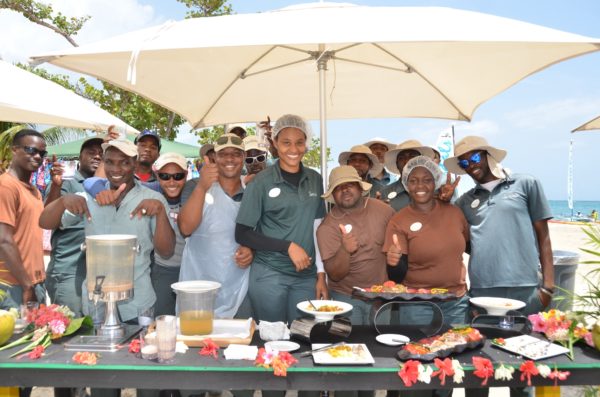 Of course, when the sauce had settled and the cloche was lifted it was the food and beverage team that emerged Emancipendence Cook-off Champions with team Epix Professional Images (photoshop) right behind them in second place.
There were undoubtedly many Jamaican favourites to enjoy like the entertainment team's mackerel run-down and roast breadfruit and the flavourful kick off the resort shop's stew beef and beetroot juice or landscaping's crunchy firecracker conch and pumpkin dumplings.
But the judges simply could not resist the expertly concocted flavours of the food and beverage team's salt fish and lobster rundown or their jerk seafood mixer of flavourful lobster, conch and shrimp served hot off the grill with a side order of fried plantain and helpings of curried roast breadfruit reminiscent of grandma's kitchen.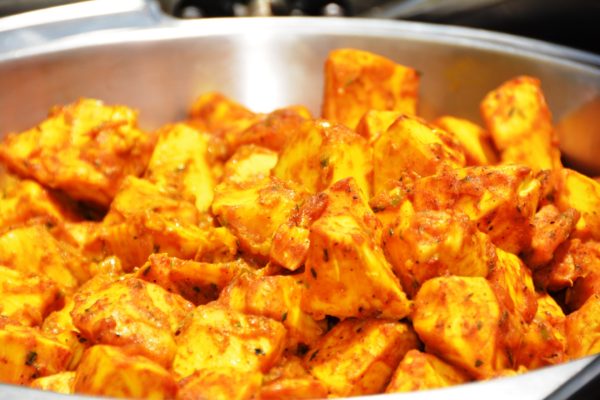 "I'm very happy with our team's performance this year," said Executive Sous Chef, Andre Palmer. "Our intent was to create a light fare, that was predominantly made on spot and incorporated rich seasonings and fresh ingredients that open up the palette."
For Megan Taylor, a guest from Maryland, USA, who participated as one of the judges, the Emancipendence Cook-Off was certainly a highlight of her vacation. "This was an awesome and authentic experience," she said. "I particularly enjoyed seeing the various teams come together to share with us in this way. Even though there was just one winner, there really was something special about each table; from the taste of certain dishes to the plating and stories that were shared."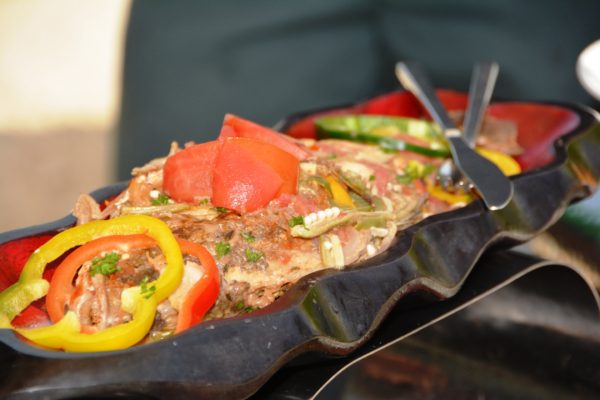 "The Emancipendence Cook-off is a great part of our team member engagement and offerings here [Sandals] because the food is such an important part of any culture," said Palmer. "Traditional cuisine and methods of preparation is an expression of our cultural identity and the Emancipendence Cook-off is a celebration of that."