Almost 100 teachers were welcomed at the Sandals Royal Caribbean in Montego Bay to enjoy a day of fun and relaxation in recognition of the recently celebrated, Teachers' Day. The resort's managers and other members of staff gathered to treat the educators from approximately 12 primary and basic schools across the Montego Bay region.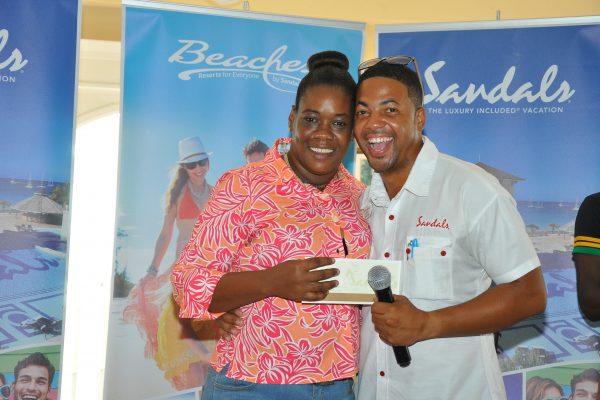 The day was not short of performances by the resort's entertainment team, however after satisfying their taste buds with more than enough options of food and drink from the resorts 5-star global gourmet dining option; The Regency Suite, the luncheon was transformed into a pantomime-styled event seeing teachers from the Corinaldi Primary School, Flankers Primary and Junior High among others performing skits, dub-poetry and choreographed dances.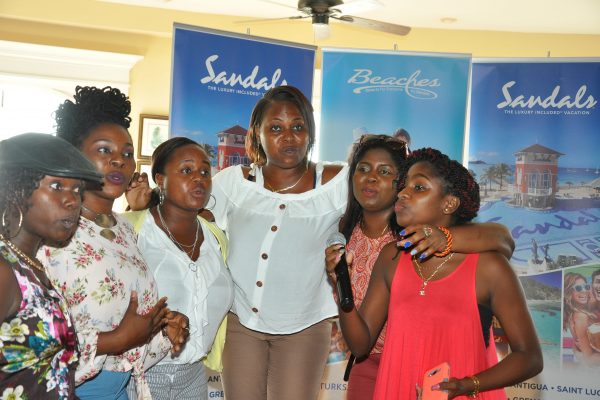 In an effort to further showcase their appreciation, the resort along with its sister properties; Sandals Montego Bay and Sandals Inn offered complimentary dinner and day passes and loads of school and office supplies as well as learning material for the schools' teachers and students.