Recently, millions worldwide celebrated International Global Wellness Day by doing a physical activity, eating healthily or engaging in therapeutic sessions as a means of mental and physical relaxation. However, for Sandals Resorts in the Montego Bay region, the emphasis on healthy lifestyles and wellness has been a long-standing commitment and not just a one-day activity.
Each week, managers and team members from Sandals Montego Bay, Sandals Royal Caribbean and Sandals Inn initiate or participate in activities that encourage members of staff as well as community members to tend to their mind, body and soul. The luxury-included resorts remain committed to emphasizing health and overall wellness and affirm this commitment through a number of ongoing activities. These include workout jam sessions on the resorts, supporting a series of 5K walk/run events, partnering with the NCU Media Group for their recently implemented national health and fitness campaign, and most recently working alongside the Jamaica Association of Professionals in Nutrition and Dietetics and the Western Regional Health Authority to host a one-day camp for children living with Diabetes Mellitus- better known as Type 1 Diabetes.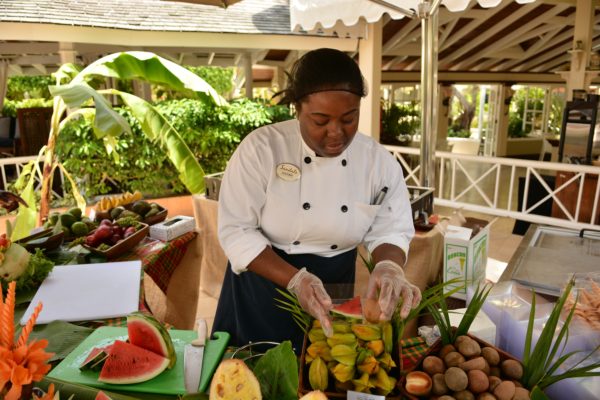 These activities are only a fraction of the resorts' efforts to promote health and wellness. "We continuously work to bring wellness awareness to our team members and community members through our programmes on resort along with those implemented by our longstanding partners like Great Shape Inc., iCare projects and more. These programmes allow us to provide free health and wellness services to many who would have otherwise been unable to afford it and benefit thousands each year ", explained Regional Public Relations Coordinator, Ophir Gayle.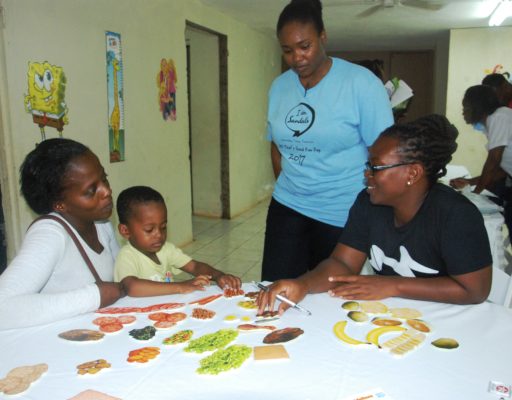 Eye Care
Sandals partners with doctors, eye care professionals and support staff from the United States and Canada through the international iCare Group to offer free vision tests, glasses, auto refraction services, retinoscopy, eye surgery referrals, eye pathology tests and blood pressure/blood sugar screening. Over 6.9 million dollars has been invested in eye services across the island and up to 25,000 Jamaicans have benefitted from the services within the last 8 years with over 58,000 pairs of glasses distributed. In September 2017, the programme will return to the Montego Bay region just in time for the new school year, benefitting both students and teachers.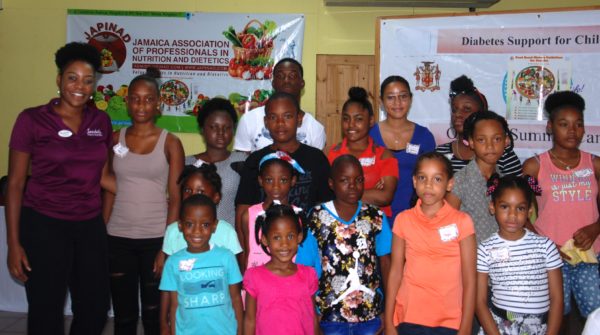 Dental Care
For the past 15 years, the Sandals Foundation has collaborated with Great Shape Inc., an American-based humanitarian dental group, to assist millions of Caribbean residents with much needed dental care. Each year, a group of volunteer dentists establish clinics in St. James communities such as Cambridge, Maroon Town, Flanker and Barrett Town as well as communities in St. Ann, Hanover and Westmoreland. These clinics offer free cleaning, extraction and filling services to hundreds of patients every year.
"It is amazing to see how many persons turn out each year for these services. I was able to do a cleaning and filling free of cost and then go right back to work. It was a much-needed and convenient service. I must commend the staunch volunteers of the Sandals Resorts and Sandals Foundation for their continued contributions to the health sector and commitment to making a difference in the lives of their community members," shared Suzanne Stephenson, team member at Sandals Royal Caribbean.