On July 25th, Sandals Resorts in the Montego Bay region, and its philanthropic arm the Sandals Foundation partnered with USAID COMET II & the Social Development Commission (SDC) to execute the second phase of its Entrepreneurship training dubbed " Startup X," which was aimed at promoting local economic development in the parish of St. James thereby fostering wealth creation, job creation and social protection.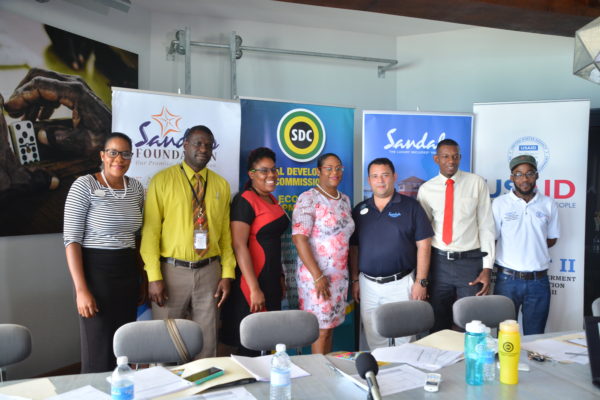 Last month, the programme saw approximately forty aspiring business owners who were trained on how to develop nutraceutical and cosmetics products as well as understand how to conduct, research, formulate, develop and produce these products that can be marketed worldwide.  From the training, the aspiring business owners where required to develop and package their product after which the top fifteen where subsequently selected after meeting several perquisites that  deemed  their product market ready.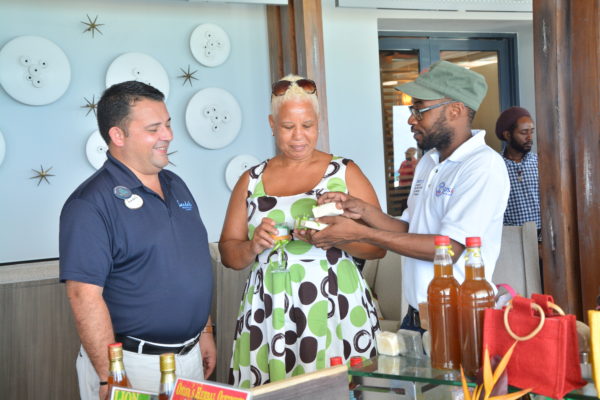 An intense interview and presentation of the products were done at a showdown of the top fifteen business owners during the programmes unveiling of each product which was held at Sandals Montego Bay. Each entrepreneur competed for a total of one hundred thousand dollars to be funded by the Sandals Foundation as they discussed their operational ideas to a panel of judges which included representatives from Jamaica National, Sandals Foundation, Bureau of Standards, Heart Trust, SDC and USAID.  The winner will be announcing in September in recognition of World Tourism Day at the official launch of Start Up X Business Programme.