Rochelle A. R. James, Senior Human Resource Professional, launched her second book, "The BESTFIT – Performance Based, Behavioural and Cognitive Interview Tools," at the Porsche Showroom in New Kingston.
Over 60 persons, representing the private and public sector, were present to celebrate with the author and purchase copies of the book, which is considered a valuable toolkit for HR professionals, recruiters, hiring managers and job seekers.
Senator Robert Nesta Morgan was the keynote speaker and he commended James for her contribution to the HR profession and the Jamaican job market.  "In our society, which is evolving, we tend to focus on academics when hiring, rather than the total person… However, if every HR practitioner in Jamaica reads this book and applies its principles, we could change our country.   In an evolving Jamaica, we need to think not about who is, the best fit in terms of academics, but who is the best fit to develop a company so that it can compete globally and ultimately transform Jamaica from a developing country to a developed country."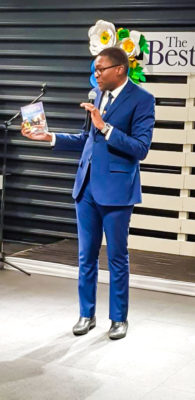 He added, "Jamaica is at a crossroads and the only way for us to develop as a country is for all of us as individuals to understand that we are all cells running through a vein called Jamaica. The only way you can manage your affairs is if you manage your Human Resource practices appropriately."
James' shared that she wrote the book, "… for a world where recruitment practices and techniques are evolving.  The book, therefore, encourages the transformation of the selection process.  BESTFIT looks at conducting 3-dimensional interviews and using the R3 Interview Toolkit to enhance the interview process in order to help companies identify their ideal candidate with greater precision."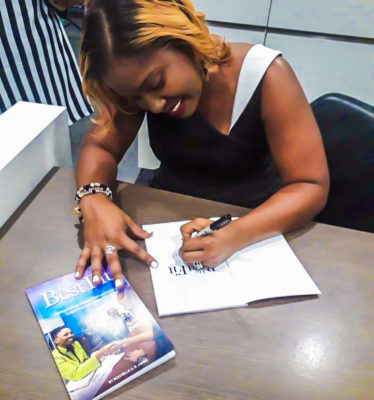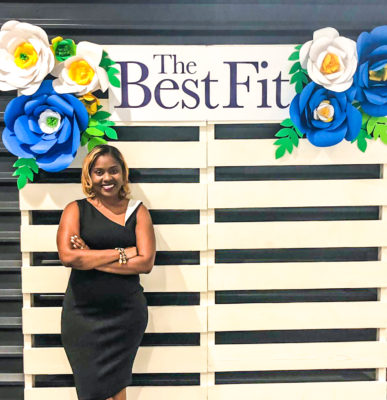 Included among those present at the book launch were: VP of JAMPRO, Shullette Cox, senior leaders from the Jamaica Public Service Company (JPS), senior-level executives and Human Resource professionals from other Jamaican and Caribbean organisations, Writers and HR guru, Francis Wade, from the CaribHR Forum.
BestFit will be available at Sangster's Bookstores as of July 1 and copies of the book can be pre-ordered at reid.chelle@gmail.com