Panos Caribbean, with the support of the Planning Institute of Jamaica (PIOJ), recently launched Phase IV of the Voices for Climate Change Education Initiative at Hotel Four Seasons in Kingston.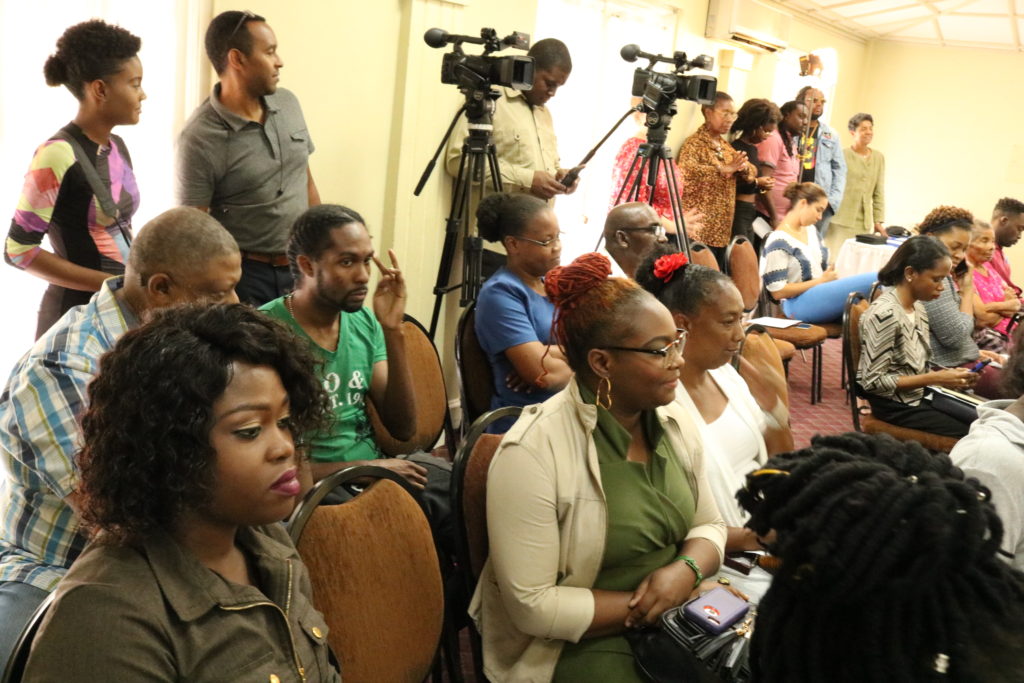 According to one of the speakers, Ms, Indi McLymont-Lafayette
Communications Consultant, the objectives of Panos Caribbean Voices for Climate Change 2019 project are to increase community knowledge about climate impacts, highlight community adaptation initiatives, to foster sharing and transfer of knowledge among the four selected communities and nationally; and to encourage behaviour change and replication of good adaptation practices at the community and national levels.
Project Manager of Improving Climate Data and Information Management Project (ICDIMP) for the PlOJ, Mr. Lehome Johnson added that it is critical that communities are sensitized to plan for and adapt to climate change. He discussed how they intend to reinforce climate-smart living in each of the four communities chosen. He also said that the PIOJ is happy to support this project because the organization understands how powerful a vehicle popular music can be to get the message across to the people. The initiative is being implemented under the theme 'Smart and steady, Get Climate ready' and it strives to improve the behavior, attitude, and practices towards climate change.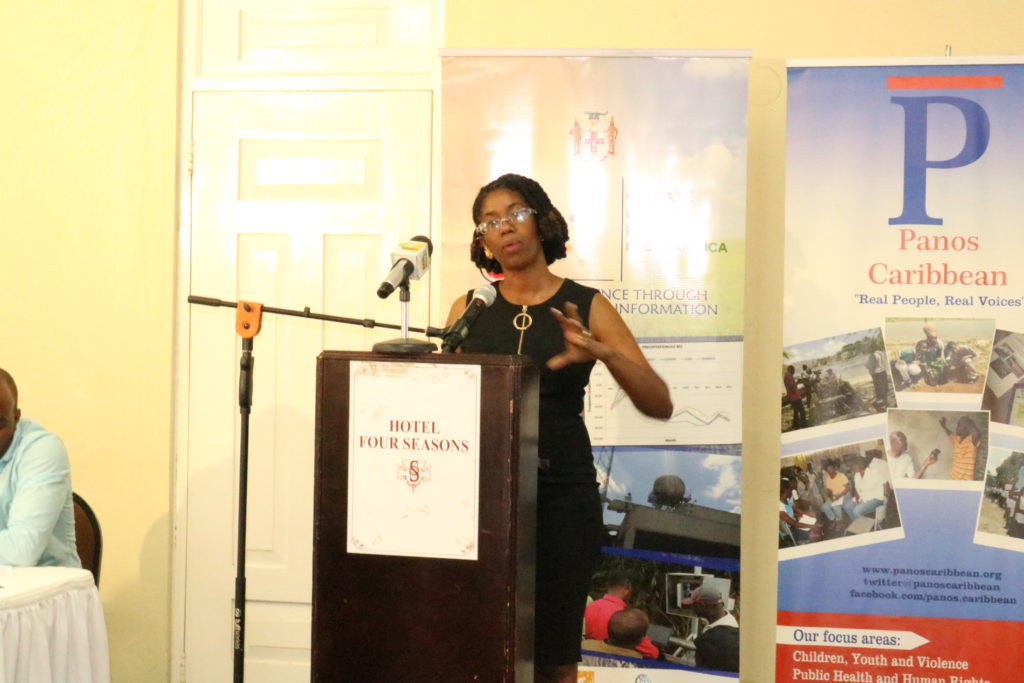 The communities selected for this initiative are Annotto Bay in St Mary, Lionel Town and Rocky Point in Clarendon and Ridge Red Bank in St Elizabeth.
We were graced with performances by the Ambassadors for the Voices for Climate Change Education Initiative. These include Aaron Silk, Pam Hall, Minori Russell, Cameal Davis, Nazzleman, Deondra, Tafina, Jerone, Steppa and Duane Stephenson. Renowned spoken word artiste, Steppa also performed his climate change piece well. The artists seemed interested and excited to participate in this project. You could see this on their faces and in their performances. The performance of the theme song was amazing. And we learned a lot about climate change from each performance.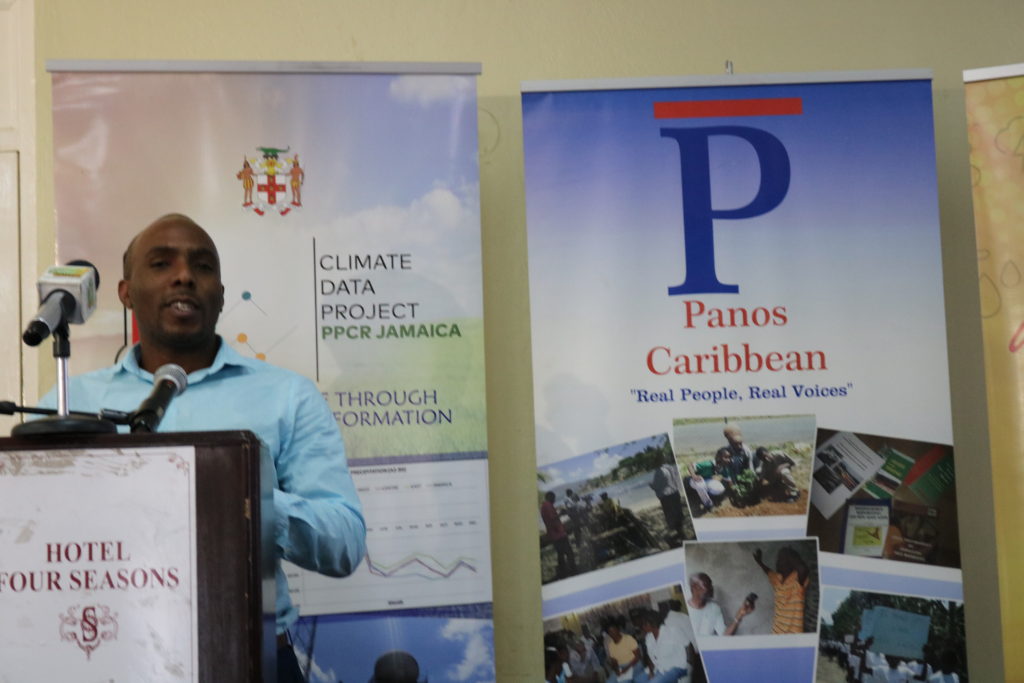 However, I believe, in addition to the current climate ambassadors Panos Caribbean could consider involving other seasoned entertainers who currently appeal to their target communities.
Based on this spectacular launch event, I'm convinced that Phase 4 of this Climate Change Awareness project will enjoy great success.