The UWI Panoridim Steel Orchestra
Presents another epic and stunning performance of Steel-pan Music that will feature an important part of its historical and artistic heritage over the years as a society of
University of the West Indies, Mona Campus.
Slated for March 23- 26, 2017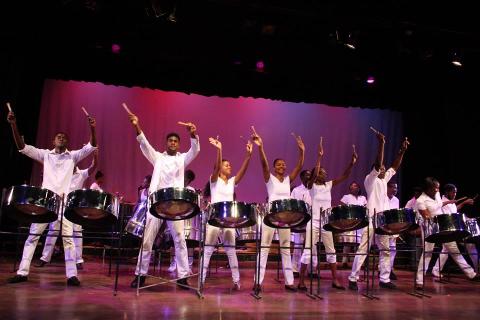 Highlights:
Experience the development of Steel-pan music in Jamaica through live performances by the band.
An authentic instrumental production around the history of the University of the West Indies Steel-band.
An event to enjoy excellence in the art of steel.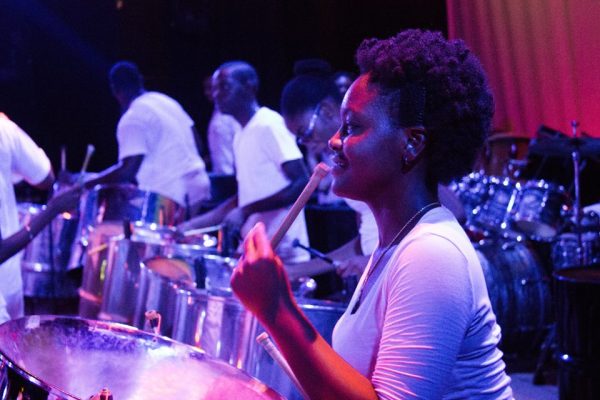 This year's performance will take you on a captivated journey and soothe your mind with music of various genre including some of the most popular songs in the history of the Caribbean and International music on one stage at the Philip Sherlock Centre for the Creative Arts where you will be humbled by the music steel (ing) your heart with the sounds from 1977 to the present.
Come and be mesmerized by

"The Journey"

of the art of steel!

[wpdevart_countdown text_for_day="Days" text_for_hour="Hours" text_for_minut="Minutes" text_for_second="Seconds" countdown_end_type="time" end_date="10-03-2017 23:59″ start_time="1489158591″ end_time="13,12,49″ action_end_time="hide" content_position="center" top_ditance="10″ bottom_distance="10″ ][/wpdevart_countdown]
---