Up on a hill. Under the stars.

As Kingston's premiere hub of curated culture, New Wave once again presents a fresh idea that redefines the norms of today's entertainment.  
Next Saturday, August 18th, New Wave will be heading to Skyline Levels to host its first movie night, overlooking the beautiful city of Kingston.

A blanket and cushion atmosphere, rich with good vibes and conversation, New Wave Movie Night is the perfect way to bring you Kingston cool in the summer heat.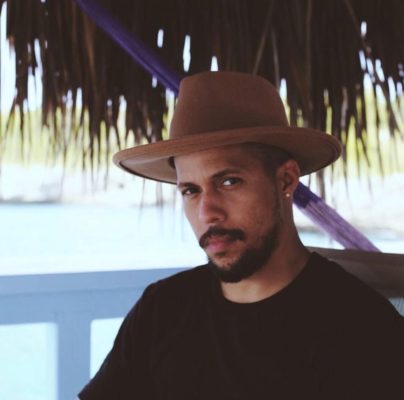 This is a night for the senses, with cool, crisp air, stunning views, tasty bites and a compelling audio-visual experience.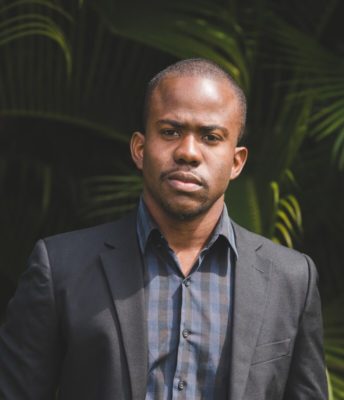 From 7pm to 12 am, patrons can expect an intimate viewing of three films featuring the local premiere of Kinto directed by Joshua Paul and Fever Dream directed by Nile Saulter and a special viewing of Better Mus Come by Storm Saulter.