Recording Artist Paul "Lymie" Murray penned and voiced the "Better Side Of Me" single in 2015 as a Tribute, extolling and exalting "that boy" and "that girl!"
The song took on a life of its own, as fans were so emotionally charged by the content, that it was adapted  as the "anthem" for their children.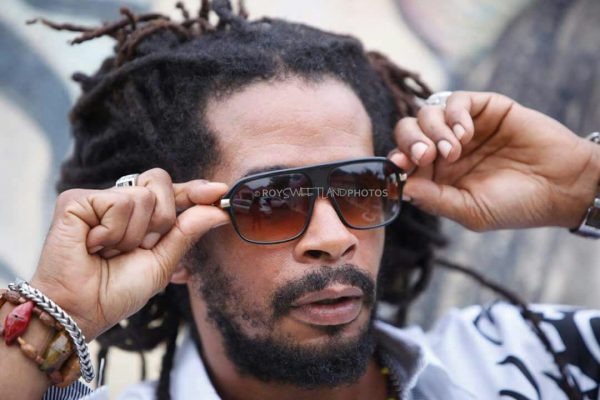 Ultimately, the single became the theme for the campaign which started officially in February 2017, when Black History and Reggae Month are celebrated.
Lymie gave outstanding tribute performances for Icons, Dennis Brown and Jimmy Cliff on The Irie Fm Lifetime Achievement Awards Show and The Jamaica Reggae Industry Association "Reggae Wednesdays" Concert.
Writer Ashleigh-Ann Mowatt of Live Well Jamaica, did a riveting
interview
with Lymie that exposed why his 16 year old daughter was indeed the "Better Side Of Him."
For the March 2017 Issue of BackAYard Magazine the singer was featured in a revealing article written by Amilcar Lewis, titled "Reintroducing Lymie Murray!"
The "Better Side Of Me" 2017 Jamaica Tour will begin with Lymie performing on Mother's Day at Cecil's Restaurant in Spanish Town, themed  "Murray For Mummy."
You will be reliably informed about the other dates and Artist who will join the tour, including Sing-Jay Ragga Lox based in the United States.
In the meantime Lymie Murray continues to record and release  remarkable singles that will be strategically placed on his up coming EP and Album.
The Murray Movement is also looking forward to performance dates in the United Kingdom and the United States for 2017.
Lymie will continue  to be consistent and persistent on this momentous musical journey.
As one of his favorite quotes states…
"The Heights Of Great Men Where Not Achieved By Sudden Flight, But They While Their Companions Slept Were Toiling Through The Night!"