In the last two years, Jamaicans who share a vested interest in maintaining a public and personable brand online have been busy re-discovering and re-developing strategies to stay connected with their customers, close business partners, and community stakeholders. This has been manifested in the high registration numbers for online courses, professional development webinars, and skill-based training programs. Everyone who wants to stay trending has been etching out new paths to 'relevance' by re-tooling their digital brand with highly sought-after skills and knowledge, particularly in the area of digital media and branding.
Unconsciously many persons who are working tirelessly on professional qualifications may be guilty of neglecting an important part of their growth process, their professional images online. If most of us are honest, the last update to our LinkedIn profiles was possibly done two years ago, and if a request for a professional image is made, the recipient may possibly receive our graduation photo.
The most successful candidates for highly sought-after jobs, fellowships, grants, scholarships, and other career-boosting opportunities including new clients have learned to strike a clear balance in the management of their personal brands online. If we are being honest, their social media accounts are the first ones we are quick to browse because they tout recent, high-resolution images that in some way give us the notion that the account holder is up to serious business.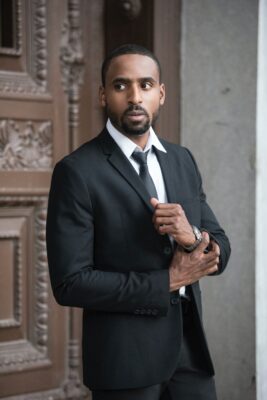 Live Well Jamaica has identified this grey area among our many community members and we've found a solution. As a new year approaches, we're pleased to announce the launch of a personal branding project titled "NEW YEAR NEW ME" which includes for all participants:
A Professional, in-studio photoshoot
3 High-Resolution Digital Images
Full Face Glam
One-one personal branding consultation
The total investment for this package is $15,000; a deposit of $5,000 (deducted from the total) is required for the scheduling of the photoshoot.
The pandemic has compelled many of us to reconsider our position on career development as the modern world of work continues to take shape.
Live Well Jamaica is proud to be identified as one entity that has been supporting the professional development of its community members in this area through the execution of quarterly online courses and workshops in digital media and production, digital content creation, and digital branding. To date, the company has awarded certificates of completion to close to 60 participants, including non-Jamaicans, who have completed a digital media internship program with us.
Also, in 2021, the company developed and executed a micro digital branding coaching program for Jamaican small business owners. One participant, the owner of the online gift store Chea Creatives, Ms. Tachea Wallace received a cash grant of $50,000 to help with the development of her business as she received the highest score in most of the program's weekly digital marketing challenges.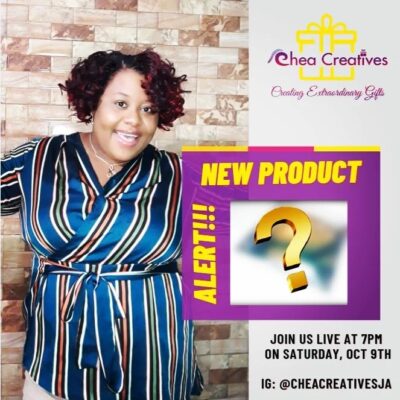 For more information on the New Year New Me personal branding package, click here.
For people looking to upskill and stay relevant in the modern world of work, contact us directly and we'll add you to the waiting list for our spring 2022 online programs.
We can be reached via email info@livewellja.com or WhatsApp (876) 473-1738.