Live Well Jamaica in collaboration with Canadian registered nurse, Teya Hamblett will offer financial assistance valued at Jamaican $100,000 to five Jamaican families severely affected by the impact of the COVID-19 outbreak.
As an essential worker who provides home care to immune-compromised clients such as those with an enzyme deficiency, Nurse Teya has witnessed, firsthand, the effects of this virus on the livelihood of families in Canada. Looking beyond the Canadian borders, she observes the impact of the outbreak on the island of Jamaica and found it necessary to offer support to those who are in dire need at this time.
In Jamaica, production continues to slow down as the country records more than 500 confirmed cases of the COVID 19 illness. Many families are grappling with the financial impact of the virus outbreak in the island. A number of businesses have closed their doors while others have instituted reduced hours of operation, limiting the income and income opportunities of several Jamaicans.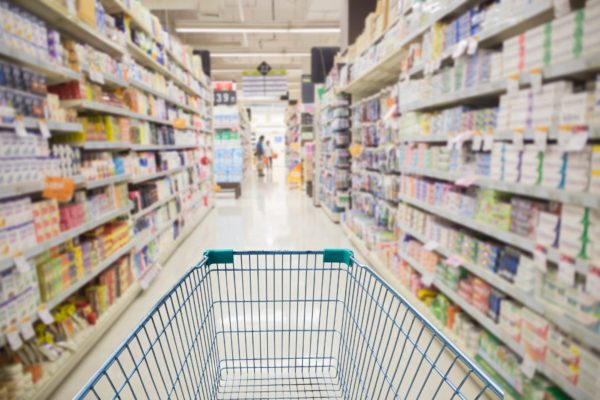 With this in mind, the Live Well Jamaica COVID19 grants are intended to offer some relief to a few Jamaican parents who are struggling to provide food and other grocery items for their children as a result of reduced incomes.
The grants are valued at JMD20, 000 and will be accessible at select supermarkets in the awardees' respective parishes. Eligible Jamaican parents include single parents, parents of disabled children, and parents with more than 5 children in one household. In her weekly Facebook live chat broadcasted on Jamaicans.com Facebook Page, Manager of Live Well Jamaica Blog, Ashleigh-Ann Mowatt said, "let us look at each other as brothers and sisters and let us work together to go through this process smoothly."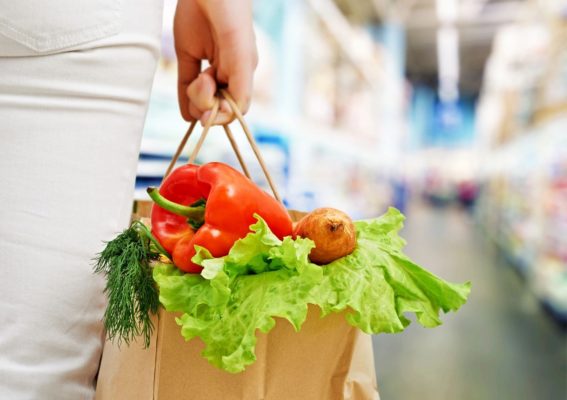 Eligible Jamaican parents may send a brief letter to info@livewellja.com explaining how the family will benefit from this grant. Applications are open and will close on May 31, 2020.
The grant program is intended to be the resumption of a series of charitable activities by the wellness blog/foundation in collaboration with its partners.