In a noble attempt to help nonprofit and goodwill organisations gain more media exposure, Live Well Jamaica now offers training and mentorship workshops in media and marketing techniques.
Since its inception in 2017, Live Well Jamaica has dedicated its blog (livewellja.com) and social media pages for the publication and distribution of information about the current projects of charities in Jamaica. However, we've recognized that some charity groups do not possess the "know-how" nor "resources" to execute effective marketing strategies that will get stronger public attention and support.
Live Well Jamaica media and marketing workshops for charities will be offered at an affordable rate of $2,500 Jamaican per session. The training areas include:
Press Release and Sponsorship Proposal Writing
Public Speaking
Basic Graphic Designing for Social Media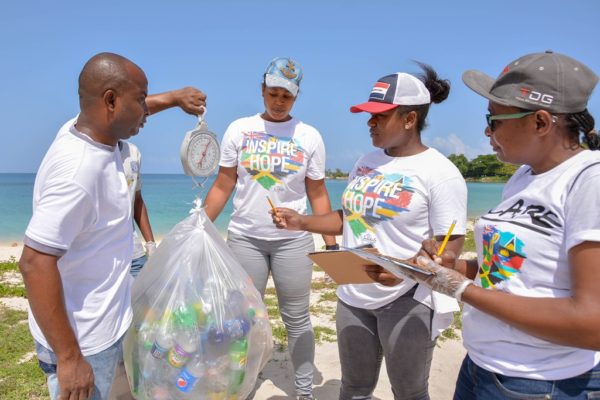 The intended participants are operators and executive members of Jamaican non-profits, service organisations, and civil society groups. Training will be offered virtually so that Jamaicans everywhere can benefit.
For further information email info@livewellja.com.