Jamaicans, who aren't registered for summer school nor have plans to travel overseas, are invited to register for Live Well Jamaica's Kamp Kreativ, a virtual summer camp in public speaking and personal branding.
For more than five years, the digital branding agency has offered dynamic courses, internships, and temporary work opportunities for Jamaicans who share a vested interest in maintaining a public and personable brand online. The success of its training programs, which have been operational since 2017, is manifested in the placement of more than 100 university graduates in the jobs, careers, and industries that they always desired.
"My business thrives when our internship alums/clients/students thrive and they are thriving and getting paid for their skills," Ashleigh-Ann Mowatt, Manager of Live Well Jamaica shared recently on her LinkedIn profile.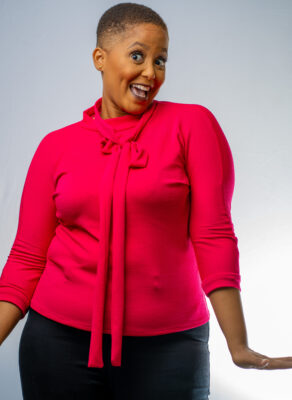 In its inaugural staging, Kamp Kreativ will run for four weeks starting on July 5th with weekly mentorship sessions in Business Communication, Public Speaking, Confidence Building, Community Building, and Personal Branding. Kampers will need access to internet-enabled devices so they can receive private access to the Kamp site and complete weekly activities. As customary in all youth programs spearheaded by Live Well Jamaica, Kampers will participate in games and challenges to test how well they are benefitting from the mentorship sessions.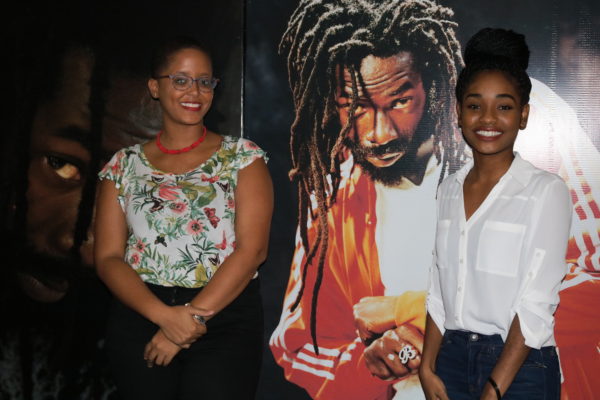 The Kamper who has the highest scores for weekly challenges at the end of Kamp will be awarded.
The Kamp fee is $15000. Interested persons are invited to visit the homepage at Livewellja.com and scan the QR code on the flyer to register.
Payment in parts can be arranged with the Kampers who are unable to pay the full amount at once.
For more information on Kamp Kreativ or other products, programs, and services offered by Live Well Jamaica, contact us directly; email info@livewellja.com or WhatsApp (876) 473-1738.