The
 Kids Campus Foundation and Stars of Hope Community Outreach Programme in partnership 
with the Family Christian Centre hosted a 
Medical Mission
 dubbed 
"Healthcare Professionals Helping Our Community" 
 in an effort to encourage and educate the public to take responsibility of their health and lifestyle practices that contribute to high-risk diseases.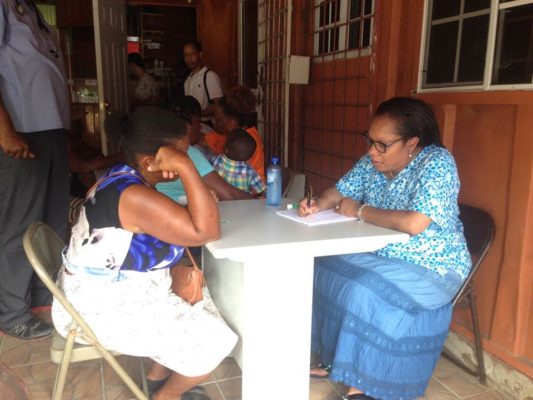 The team of professionals are certified and have been doing this for many years in Jamaica but saw Annmarie's Youtube video (Jamaican Woman 32 Kids) and decided to come on board and offer their skills to help the community.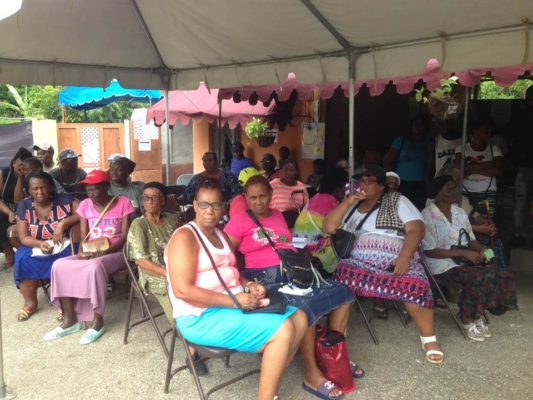 Individuals were educated through presentations, screening, one on one talks and booth display on taking the best care possible for their wellbeing in areas of nutrition, sex education, and hygiene. Reading classes was also given to those in need. A brand new Nebulizer was handed over to the May Pen Hospital for the Pediatric Department from the Head Doctor and Bishop Ray Mott.  We catered to over 200 persons to include Children and adults.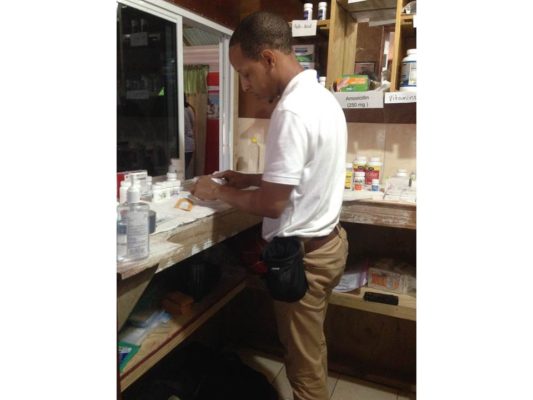 The free health fair is now a yearly schedule for the community. It was a massive success.