Youth across Jamaica will have an opportunity to develop their skills, knowledge, and expertise in social enterprise come this July 26-28, 2018 at the inaugural Youth 4 Sustainable Development (Y4SD) Conference at the University of Technology, Kingston.
The event themed "Cultivating Social Entrepreneurs for a Sustainable Future" targets over 100 young people for three days of dynamic engagement centered on youth-led socio-economic growth. The conference seeks to promote a better understanding of youth leadership, service learning and greater awareness of global issues. Through a combination of innovating, networking and coaching activities participants will be taught to establish enterprises designed to create solutions for social issues.
The conference will feature panel discussions and speaking presentations led by State Minister of Education, Youth, and Information the Hon. Floyd Green, FLOW Vice President Rochelle Cameron, international speaker and co-founder of Onima Group, Josh Daneshforooz, other business experts and national youth leaders. Other conference activities include a business showcase and network mixer.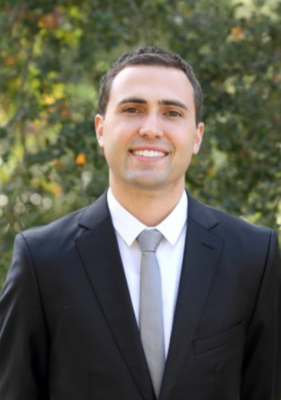 Underscoring the importance of the conference Rochelle Reid James, CEO and Founder of Y4SD noted that "social entrepreneurship and sustainable development are genetically linked. It is business that drives development and therefore it is business that must secure the sustainable of socio-economic growth".
"Sustainable development is not the end game, it is a lifelong journey that will outlive our generation. If we change the way we see development, stop viewing it as an extra-curricular or a concern of the United Nations or PIOJ [Planning Institute of Jamaica] and take full ownership of it in our professional lives then we will see a sustainable present and secure a sustainable future", James further expressed.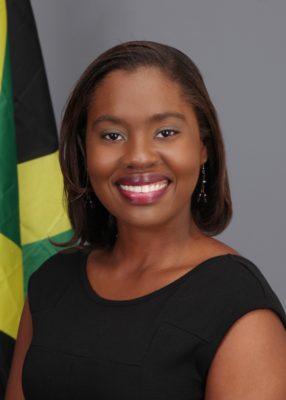 Please visit Y4SD conference website for more information.