The people are Jamaica's greatest resources; resilient, innovative and bursting with creativity. As things and times change and evolve, people have found ways to add to the ever-changing local (and by extension international) creative scene. They have found new ways to create 'magic' and not only be appreciated by members of their community but also members of the corporate world. They are young, vibrant and edgy. They are creatives. With these raw talents and abilities, they need to be equipped with the knowledge needed to set themselves apart in a noisy marketplace as well as be appealing to all industry stakeholders.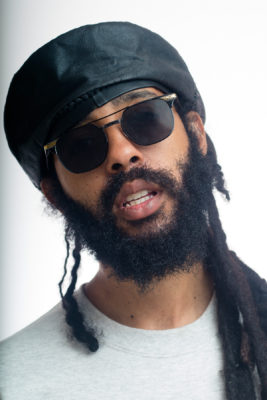 This is how the 'Indiggo Conference' was born. It is the brainchild of 23-year-old Jamila Pinto, who works closely with members of both the creative and entertainment industry on a daily basis. The event is a motivational and networking conference with specially selected powerhouse speakers from the creative class. "It will be a guide for creatives and members of the general public on how to lay a strong foundation for building a viable career in the creative industry," she says.
The event will act as a medium through which (young) members of the creative industry will not only get the opportunity to network with key players in the industry but also will open the flow of conversation as many are lacking both motivation and the 'know-how' when it comes on to marketing and selling their craft. "Having a mentor and someone who listens to my ideas and encourages me – I think that's what missing from the industry," Pinto says. "Being a part of the creative industry has opened my eyes to realize that there are a lot of talented young and upcoming individuals out there who are doing a good job at putting themselves out there but also realized that there's also a need for guidance and encouragement from the older folks. So I wanted to bring them together in a space to network and share their works. There's also a gap in the Jamaican culture between the creative and corporate industry and I feel like for both to survive, we need the support."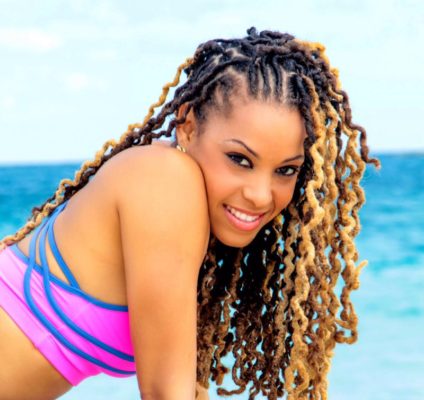 The Indiggo Conference is set for March 29 of this year at the Knutsford Court Hotel. Interested persons are being asked to stay reserve their spaces by visiting the website: www.indiggoconference.com and also to stay tuned to the Instagram (@indiggoconferenceja) page for updates.