Hot on the heels of the successful launch of Tribe Sankofa's Tribal Elements (A Tribe Ting, Vol 1), fabian m thomas launches the second edition of his first children's book, Djembe. Ideal for 5- to 10-year-olds, Djembe is a short story about a boy who overcomes being bullied and feelings of fear and inadequacy to reclaim his joy, pride, and self-esteem.
Djembe will be part of face-to-face and virtual reading activities at several schools during May (Child's Month) and will be one of the featured books in Winsome Wishes for Kids' Read Across Jamaica Week initiative from May 2nd to 6th.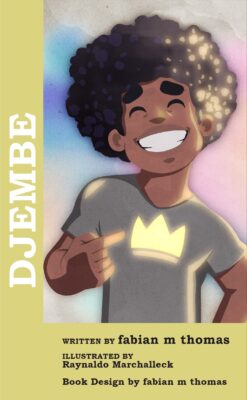 The formal launch will take the form of two readings for children on Saturday, May 7; midday at Kozy Korner Books N' More and 1:30 p.m. at Bookophilia. Djembe is currently available in paperback and will be available online in paperback, e-book, and audiobook formats.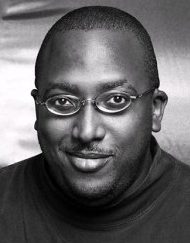 In 2018, thomas, the founder and Artistic Director of the performing arts collective Tribe Sankofa, self-published his collection of gratitude verses, affirmations, and spoken word entitled New Thought, New Words. He hosts a YouTube talk/interview show called Fabian Seh! which he will relaunch on May 7, 2022.