Three schools participated in this year's competition namely: Golden Grove Primary, Dalvey Primary, Duckenfield Primary and Amity Hall Primary.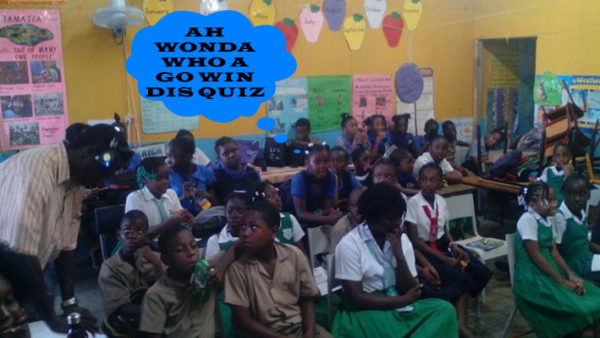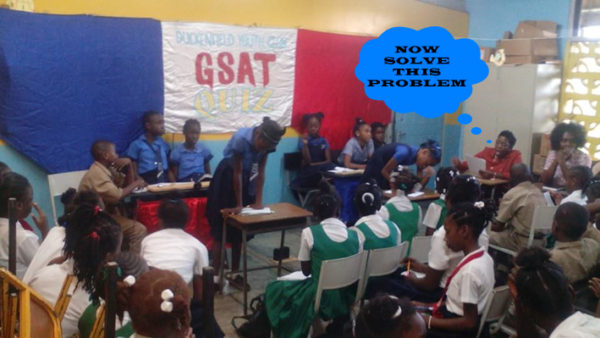 "This is how the club helps to prepare the students for the actual GSAT examinations", President of the Club, Roncrea Marriot says.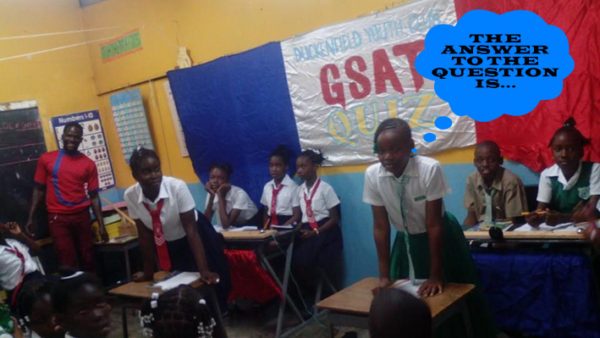 The Duckenfield Youth Club is making positive strides towards molding strong and positive youths as well as a great community. The winning team was the Golden Grove Primary School. Awards were handed to top achievers in the quiz and volunteers who did outstanding work to help the teams in the competition.