Dear Mama Tenza!
Mi need yuh help fi dah one yah! From di oda day mi feel like mi back a guh pop out. Mi cyan sleep in peace, sometimes not even breathe properly. If I lie down on my chest, my ribs feel like they're gonna squish or tear through my chest. Mi shoulder dem always pain up, mi right part a mi back as well and sometimes people say I look lean or uneven, like one side higher than the other. A Scoli mi have mama?  
Cranky Kirk
ADVICE
Kirk, Scoliosis can only be diagnosed by visiting a chiropractor and doing an X-ray, however, it does sound like you are experiencing the symptoms. I am so sorry about yuh pain Putus but mi deh yah fi yuh! Try incorporating these into your daily life: 
1.

   

Get a massage from a professional Massage Therapist like Mama Tenza: These professionals know how to strip the muscles surrounding the spinal cord and flush toxins that cause pain. This pain is due to the excessive stress endured by your muscles because of the bone curvature.
2.

   

Exercise: Jogging will increase your heart rate and warm up your body. You can also try yoga, pilates or even gymnastic stretches (with guidance from a professional). The more flexible your joints become, the less likely you are to experience pains.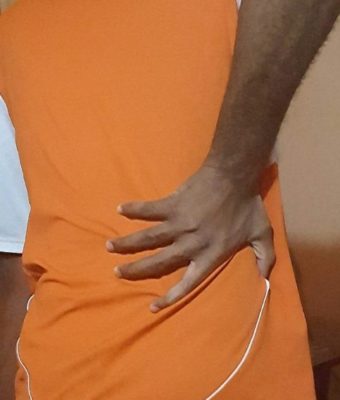 3.

   

Weight training: Your spine is cushioned by muscles. If you strengthen the muscles in your back, along with your thigh, core, and leg muscles, less pressure will be placed on your spine. Additionally, this might just help to realign your spinal cord.
     4.     Food: Consume foods that are rich in Calcium, Magnesium, Omega 3 fatty acids, Iron and Vitamin C. Vegetables such as; Kale and Spinach, fish namely; sardines, mackerel, and tuna and super-foods such as; flaxseed and chia seeds all contribute to great bone health.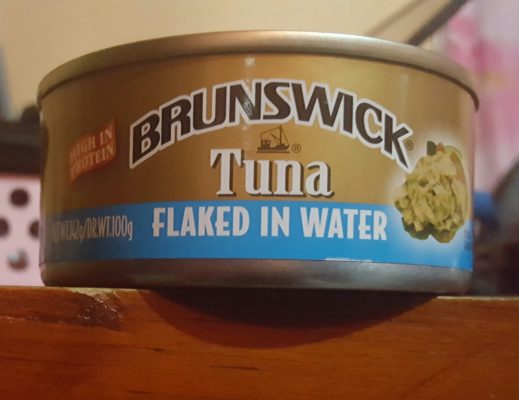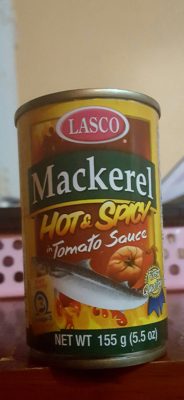 Remember Putus, we are what we eat, so eat well and dedicate at least 15 minutes per day to exercise so that you can live well!