Mission to House the Homeless
Join the AOB/UJP Initiative "A National Empowerment Shelter Transformation (NEST) Project Fund Raising Event"
Slated for April 8, 2017 Commencing at 6:00PM

Become a catalyst for National Empowerment and Transformation in Jamaica with the Association of Businesspersons (AOB) in developing and sustaining charitable concepts and initiatives that uplifts the less fortunate within society.
Highlights
Experience a cruise of the Kingston Harbour with great music and relaxing atmosphere.
Enjoy great food and the company of fellow mission supporters.
An event towards a great cause!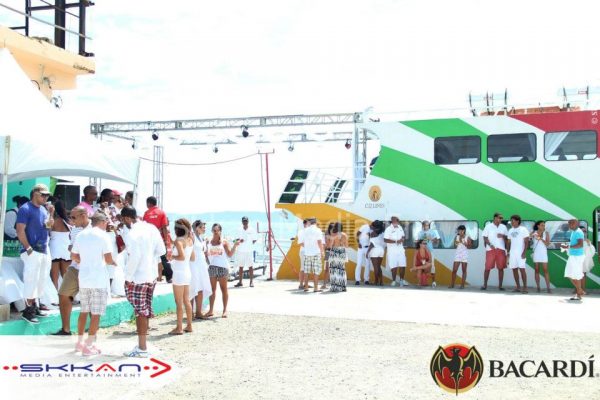 Come and enjoy this Charity event on the Kingston Harbour, Jamaican Style!
Come away with us on a leisurely cruise under the night skies of the Kingston Harbour and indulge in fantastic music and delicious food and drinks while experiencing the exuberant association of the passengers aboard the "Caribbean Queen".
This will be an evening to remember

[wpdevart_countdown text_for_day="Days" text_for_hour="Hours" text_for_minut="Minutes" text_for_second="Seconds" start_time="1489141165″ end_time="29,15,39″ action_end_time="hide" content_position="center" top_ditance="10″ bottom_distance="10″ ]You should be here now![/wpdevart_countdown]
---