Mama Tenza my man got none for Valentine's. I wasn't in the mood; as a matter of fact, I haven't been in the mood for sex for a while. Is there such a thing as a woman's sex drive or lack of it?
Lollipop
Advice
There's actually something such as a female sex drive. Women, just like men, have hormones. These hormones are chemicals in the body that regulate behaviours. Here's what we need to do as women to ensure our hormones are in proper working order:
Maintain a sexy diet. Ensure oestrogen and progesterone are boosted with foods rich in these chemicals; foods such as apples, cherries, beets (beetroot), carrots, cucumbers, flaxseeds, garlic, pumpkin seeds, and pure rich dark chocolate.
Maintain a sexy mind. Read books that stimulate your happy hormones, serotonin and acetylcholine. Get you some, Fifty Shades and dream!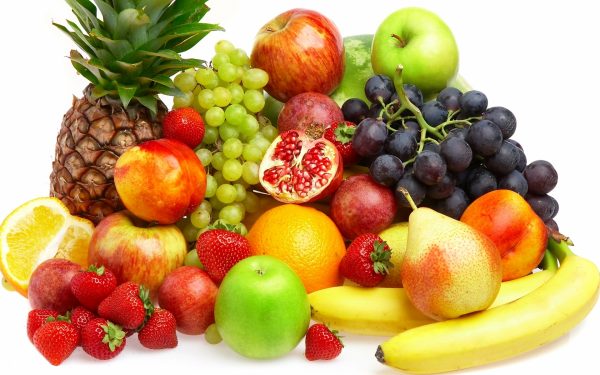 Exercise always helps the body to revive hormonal activity. Be consistent. Work out with your beau then follow up with some cardio in the shower, nice and hot, open up your pores and let the toxins from sugar or dairy rid themselves while you and hubby get it on.
Create the mood together. Eat healthy snacks together, talk about your issue with your beau and ensure he understands what you're going through. Who knows, maybe if you tell him he'll try something new and exciting and that's guaranteed to stimulate your sex drive.
And continue to read, exercise, rest, diet and live well!
Disclaimer: The contributor to this blog is not a licensed naturopath. Advice is given purely from past experiences of others. Seek further advice from a professional naturopathic doctor on the proper dosage and methods of herbal usage.  Mama Tenza will not be held liable for any misuse of herbal medicine or damages.