The Jamaica Culinary Arts Competition is calling all foodies, budding chefs and "star chefs" from across the island to compete in the 2018 staging of the competition. Interested persons can compete in categories including Hot off the Grill, Special Diets (Live Cooking), Fruit and Vegetable Carving, Baked Treats, Mixology, Cold Desserts, Hors d'oeuvres, Sandwiches and Salads, the Dutchie Dash and the Star Chef cook-off. Organised by the Jamaica Cultural Development Commission, an Agency of the Ministry of Culture, Gender, Entertainment and Sport, the Jamaica Culinary Arts Championship also celebrates 55 years of cooking up delectable, authentically Jamaican dishes amidst the JCDC 55 anniversary celebrations.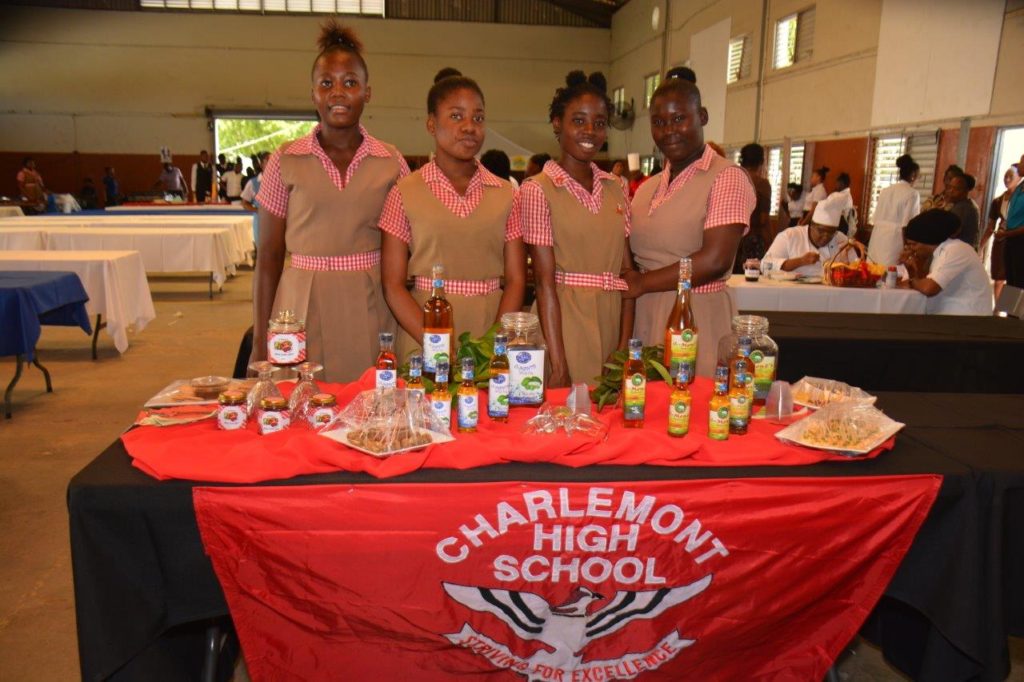 "For the past 55 years the focus of the Jamaica Culinary Arts Competition has been to showcase the creative talents of Jamaicans in the culinary arts, while promoting a healthy lifestyle and wellness. It also seeks to encourage innovative and creative use of local foods and to stimulate creative talents and provide opportunities for exploring the economic potential of our local foods." Said Paula Williams, JCDC Culinary Arts Development Specialist.
Williams continued, "This year's staging of the Competition promises to be especially exciting and interesting as we focus on presenting local foods in a creative way. We look forward to some amazing meals and can't wait to get participants involved. Persons are encouraged to visit the nearest JCDC office and get their completed entry form in by the Wednesday, March 28 deadline."
Entrants will first compete in the competition's Regional Finals will be held throughout April and May, with the winners moving on to compete in the National Championship during the Jamaica Independence Festival in August.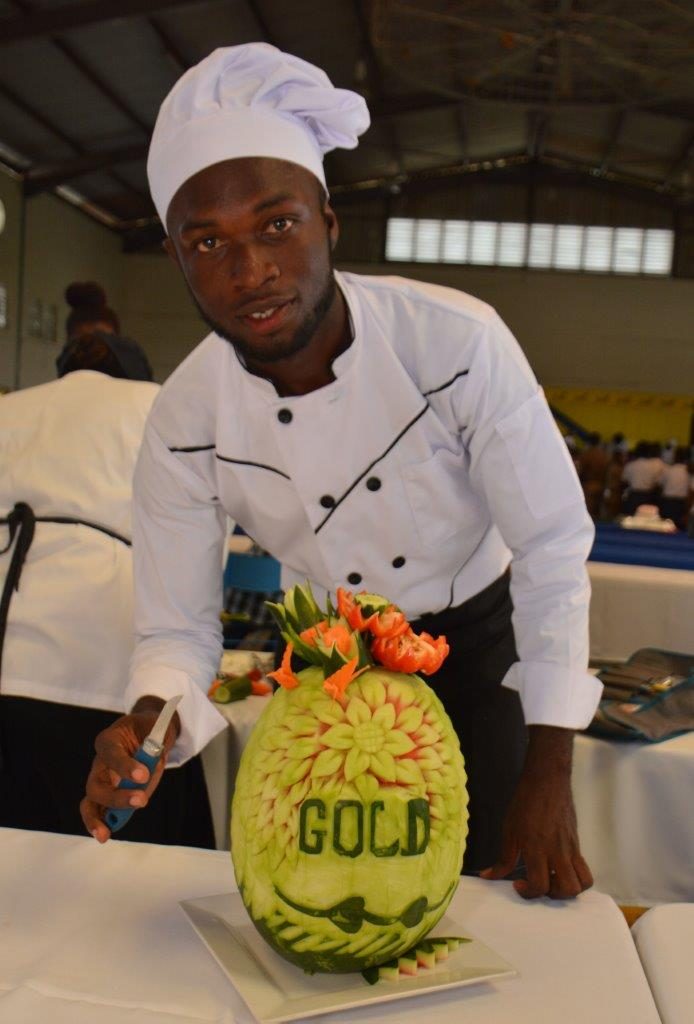 Star Chef Reality Show
Williams also mentioned that the Star Chef reality television series will be returning this year, stating that winners of the Star Chef (Live Cooking)  category will go on to compete in a foodie reality series for the ultimate crown of TV Star Chef. In this category, the entrants' culinary skills will be put to the test as they are challenged to prepare a four course meal, using a surprise ingredient in each round.
Entry form for the 2018 Culinary Arts Competition can be accessed on the JCDC website at www.jcdc.gov.jm, at the JCDC parish offices island-wide and at the JCDC Head Office at 3-5 Phoenix Ave, Kingston 10.