The coronavirus has caused the world to pause. Many institutions, businesses, and even lives were affected by this pandemic. Having to operate in what is often described as 'the new normal', businesses are forced to adapt to the changes happening in the world, and those who weren't able to adapt had to come to a sad end. A Lot of jobs were lost and many people were now stuck at home with nothing to do but had expenses to meet; with this, many online businesses were started. Some of these businesses were successful in operations while some came to an abrupt end. The problem seen would have been a lack of adaptability or poor management. Technology is advancing daily and as such, it can be assumed that with incorporating technology and being able to adapt to changes within technology, businesses may be able to withstand some of the negative effects of the pandemic.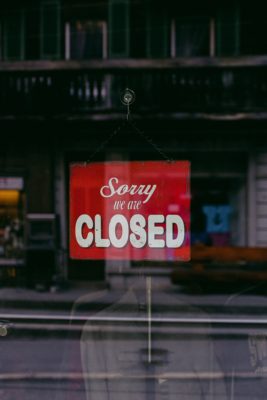 "The Entrepreneurial BOOM!" Is a social media campaign that aims to share ways in which entrepreneurs and aspiring entrepreneurs can keep their business afloat throughout a crisis. The campaign is managed by Abigail Simpson, Rebecca McIntosh, Mersuda Neils, and Kasheem Lawrence. Simpson is a student at the UWI, Mona, and has an interest in information technology which is in alignment with her course of study, McIntosh is an entrepreneur, a confidence coach and can be described as a super mom as she operates her business from the comfort of her home while mothering her children independently, Neils is also a student studying at the University of Trinidad and Tobago where she is embracing her passion for music as she pursues her degree in music technology, Lawrence is a sales expert and a self-taught social media marketing manager. With these interests, the interns saw that there was a social issue that affected quite a few businesses. While some businesses were forced to close because of the pandemic, many were birthed because of a lack and need for goods and services. With an objective to identify and encourage entrepreneurial ventures that are able to strive during any form of crisis, the team uses questionnaires, interviews, and focus group activities with members of the target audience to come up with ways in which entrepreneurs could take advantage of social media marketing to reach milestones within their businesses.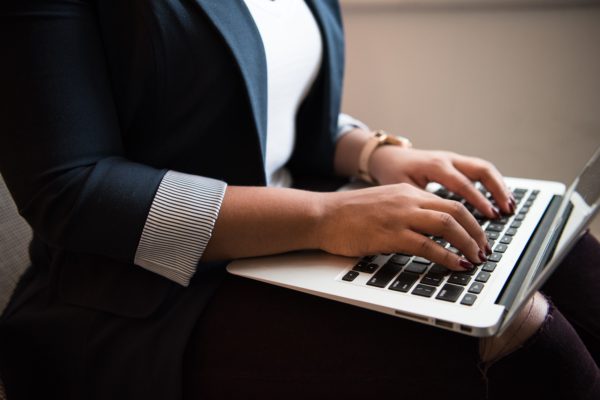 In the blog "Social media marketing strategies for the post- COVID new normal" written by Scott Porter, he highlighted ways in which the pandemic has influenced changes in marketing for many businesses. He expressed how the pandemic has forced many businesses to take advantage of social media marketing which has skyrocketed since the beginning of the pandemic; social media has been a hub for entrepreneurs to market, monetize and manage their products and services.
"Almost every business had to make quick adjustments at the beginning of the pandemic, and that usually included some kind of brand refresh" -Scott Porter

Shaniel Hay, the CEO of Bands By Hay in an interview expressed ways in which she was able to start, grow and maintain her business operating solely online. Hay is a student at the UWI where she is reading for a degree in Marketing. Before establishing Bands By Hay, Hay was a retailer for a bonnet company however when she ran out of stock without completing orders she decided to give it a try on her own and started to sew together hair accessories. While being home because of the pandemic, Hay stated that she had to now manage her time between studying, production, packaging, and delivering her items. Here are ways she expressed that technology had influenced the growth and maintenance of her business:

> Machinery
Instead of having to sew by hand, Hay has been able to invest in sewing machines to make the process easier and less time consuming

> Packaging
While the product is what people want, the appearance of said product is equally as important. Hay uses sealing machines in order to give her packages a crisp and clean look for her customers

>Marketing
Social Media has been the home for Bands By Hay, through this medium she has been able to display her products, and also it allows her to reach customers both near and far through mobile delivery options.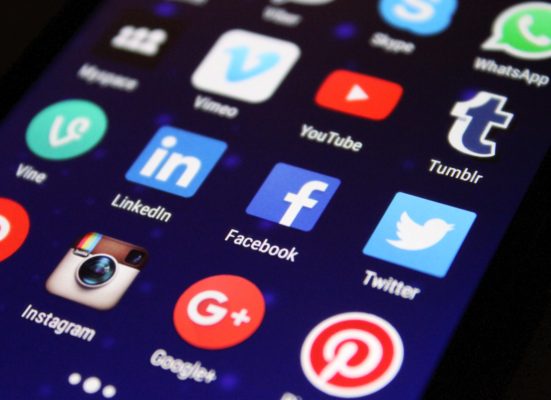 Hay advised that new and upcoming entrepreneurs keep abreast with technological trends such as what machinery or equipment could make production easier and less time consuming, invest in knowledge surrounding the need for the product and how to maintain relevance which would call for adaptability, and very importantly she said was social media; one of the major marketing tools in today's society.

Technology is imperative in the operations and maintenance of any business and with the pandemic, it is safe to say that incorporating technological advancement will be a driving force in meeting the objectives and aims that entrepreneurs set for themselves and their businesses.