"If you fail to plan, you are planning to fail" – Benjamin Franklin
Things don't always go as planned and a very famous Jamaican proverb states "when man a plan, God a wipe". We were all planning for a prosperous 2020 however the pandemic gave us a visit which forced our daily businesses to halt. Despite the setbacks, it created new opportunities for some business owners to take advantage of other media that will help their business to Boom! Fresh Meats and Produce is one such business that had to implement new strategies including investments in social media marketing and online banking to keep the business booming through the pandemic. In an interview with the CEO and owner of Fresh Meats and Produce, Ottavia Osbourne; she expressed how the pandemic impacted her business and she also left a little gem for aspiring entrepreneurs to keep close to heart.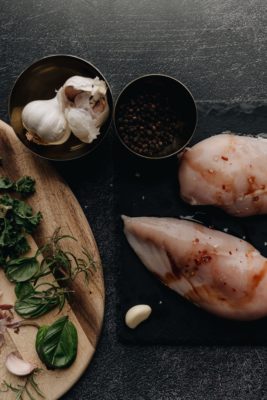 What is Fresh Meats and Produce?
Fresh Meats and Produce is an online meat and ground provision shop. We cater to the needs of clients whether by wholesale or retail purchases. We follow our tagline "Fresh is always best" as our goods are delivered to your doorstep fresh.

Why did you start this business?
The business was started to make others as happy as I was when I purchased fresh foods. I saw the need for easier and affordable access to fresh goods.

When did you start Fresh Meats and Produce?
Well, officially we started in May of 2021 but we have been farming and selling for over 2 years.

What was business like before Corona?
Before the big C, business was good and profitable.

Did you panic at the beginning of the pandemic?
No, the business wasn't greatly affected at the beginning.

How has the pandemic affected Fresh Meats and Produce?
Eventually business slowed down, and many things had to be placed on hold as we were not able to move around as we normally would have.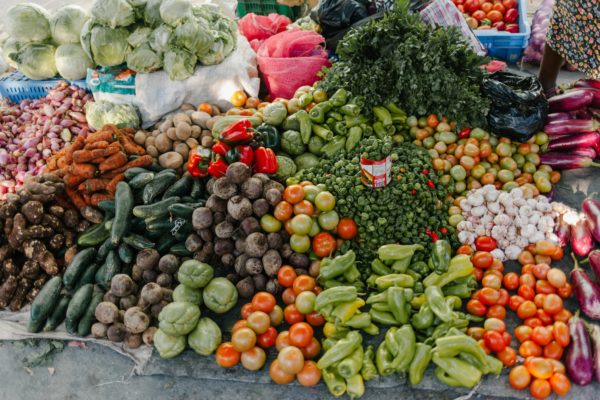 What changes did you make with some of the products or services you provided?
I had to change how the customers made payments and also how the items were packaged. We also had to create and maintain a social media presence as this was now how we could reach out to our new and existing customers.

How were you able to adapt to the changes caused by Corona?
It was pretty easy to adapt as the business was already exposed to doing business outside of shop space. The only issue we faced was the payment of goods from customers as we attempted to go cashless.

Has technology been an asset during the pandemic?
It definitely has!

If yes, how were you able to incorporate more technological advancements in your productions?
Frequent running of ads to gain more clientele as well as taking advantage of online banking.

Did you get a second job or another source of income?
Yes, I had to get a second job to help financially throughout the pandemic

What kept you motivated throughout the pandemic?
The smiles, text, and comments from customers of how happy they are that shopping has been easier especially now that they place their order online and pay online and then get their fresh meats and produce delivered to their doorsteps on their chosen delivery date.

What advice do you have for upcoming entrepreneurs?
Make your business and goals a priority. Give them your full attention and most importantly never give up, the pandemic may hit hard but your dreams and aspirations can hit harder and maneuver through any obstacle so keep going and don't stop until you're at the top.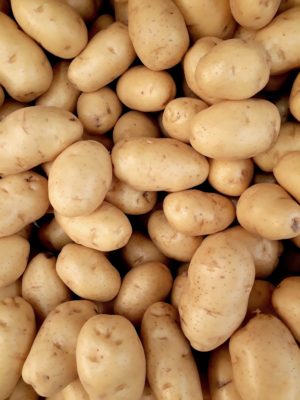 We appreciate your story and advice Ottavia!
The pandemic has brought about many changes in our lives; it has influenced a new normal that we are yet to accept while some of us are hoping for things to be as they were 2 years ago. Though we've all been affected, quite a few businesses had to pause, revisit the drawing board and come again with fresh ideas, new concepts, and new ways of doing business. If you are an entrepreneur, as Ottavia said "Keep going" and if you are an aspiring entrepreneur, don't give up on your dream. Pandemic or no pandemic your goals are attainable if you adjust your cannon gun in the right direction and keep it BOOMING!!!