After the live stream, live music event Birdz I Goes Social Media Live was launched in November of 2017, Singer/Songwriter and Entrepreneur Stephanie "Birdz I" Mattis decided to expand her brand and provide her services to the wider public by offering live music for events. She contributed her talents to The Awakening – a holistic and wellness event held on February 24, 2018.
Following the success of The Awakening, Birdz I considered hosting an event of her own. While she was still toying with a few ideas, she held another edition of Birdz I Goes Social Media Live which featured yogis Atum and Inique as co-host, however, Atum was absent due to unseen circumstances but the show continued. Inique was questioned on the purpose and benefits of yoga practice and gave advice to persons who wanted to try the practice of yoga. This unique edition of Birdz I Goes Social Media Live was such a success that the pair decided that they would do another event together, of course, this time with Atum present.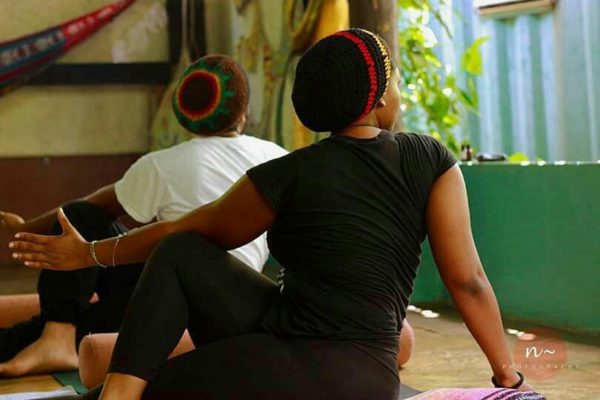 After a few months of brainstorming and careful planning, Birdz I, Atum and Inique are pleased to present Yoga & Live Acoustic ANKH-TUATION. Ankh-tuation is our coined word for 'Situation'. Yoga & Live Acoustic ANKH-TUATION is happening on July 27, 2018, admission $1000.00 JMD. Admission covers the yoga session, food, and the live music segment.
The schedule of activities begins with a yoga session led by Atum and Inique between 5:30 and 7:30 pm. Then there will be a break so patrons can refresh themselves and get ready for the live music segment hosted by Birdz I Goes Social Media Live. The live music segment scheduled for 9:00 to 10:00 pm, will feature performing artistes like reggae singer Taj Johnson, jazz-fusion soul singer Kei Dubb, lovers' rock crooner Mercury and Birdz I who will be closing out the segment. Highlights and special giveaways will be made available through Instagram (@birdz_i_musiq) and Facebook (@mpressbirdzi) live streams.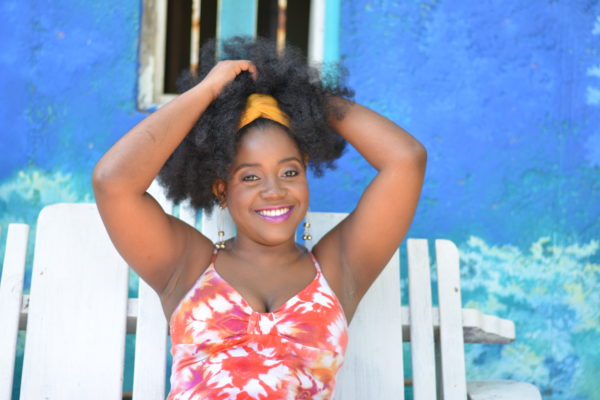 Spaces for this event are limited so interested patrons are being invited to RSVP by sending an email to birdzimusic@gmail.com or calling (876) 534-3135 and get their tickets soonest. Also, those who wish to participate in the yoga session should take their yoga mats, a towel, and a bottle of water with them.