Over 600 youngsters and their parents were last week treated to a day of summer fun and back to school gift packages at the Beaches Negril hosted Annual Back to School Fair and Fun Day.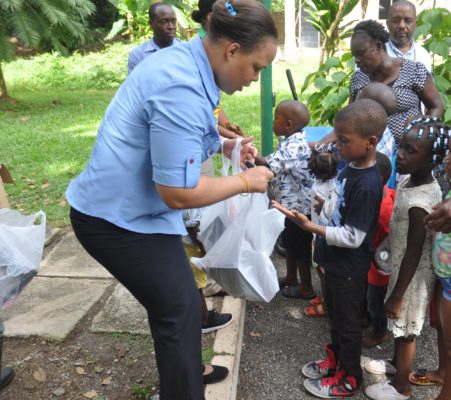 In an effort to lessen the back to school demands for team members and their families, the family resort stages this event every year during the month of August, and this year was no exception.
The Beaches Negril football field and surrounding areas were filled with peals of laughter and excited shouts from children playing in eight different inflatable bouncers and slides, a merry-go-round, boxing ring, and trampoline. Children indulged in healthy food options and a sample of delicious comfort foods and refreshing beverages and snow cones.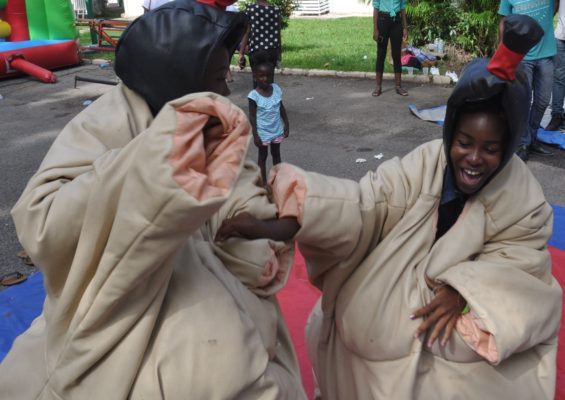 The face painting area was also a hit for superhero lovers.
This annual event spearheaded by the resort's Human Resource, Training and Development Departments, also featured local companies who came on board to market their items as well as offer discounts and prizes to participants. Partners included Flow Jamaica, Scotia Bank, Guardian Life, the Passport Immigration and Citizenship Agency (PICA) and Tourism Product Development Company Limited (TPDCO). "We partnered with these companies because we wanted it to be more than a fair and fun day, we wanted to also make it a one-stop shop for our team. So, while on their break at whichever point in the day, they can stop over, check on their children and conduct their businesses at the same time," shared Human Resources Manager, Oneika Frazer.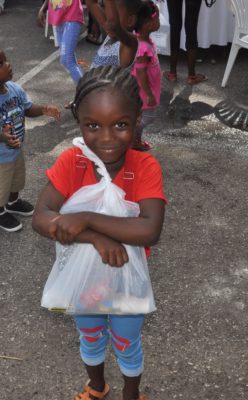 According to Beaches team member Ann-Marie Brown, this was the first fair and fun day she experienced having started with the company recently and it was excellent, "It was such a good day. My daughter had a wonderful time doing all those fun activities and whilst she was having fun I was there collecting school supplies for her and benefiting from all the financial assistance provided to us. I am thankful for all the help I received."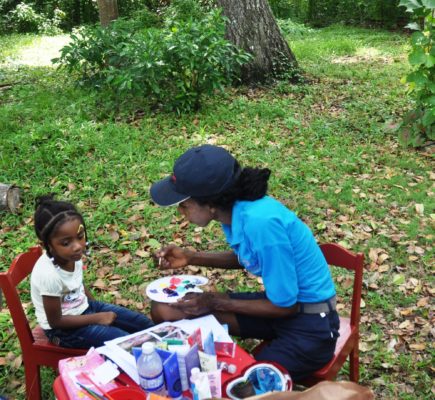 In addition to school packages containing school bags, notebooks, pencils, crayons, sharpeners, glues, rulers, geometry sets, pencil cases and erasers provided to every child present, youngsters also took part in various competitions and won additional gifts for their participation.