For many students living in the parish of Westmoreland, the hotel is only seen as a place where some of their community members go to work and where tourists come to vacation. Last Friday however, 25 students got a chance to see and experience the other side of resort life thanks to Beaches Negril and Member of Parliament for Westmoreland Western, Dr. Wykeham McNeill.
The experience was made possible through Sandals Resorts International's Chairman, Gordon 'Butch' Stewart's ongoing initiative dubbed, 'The Chairman's Community Outreach Programme'.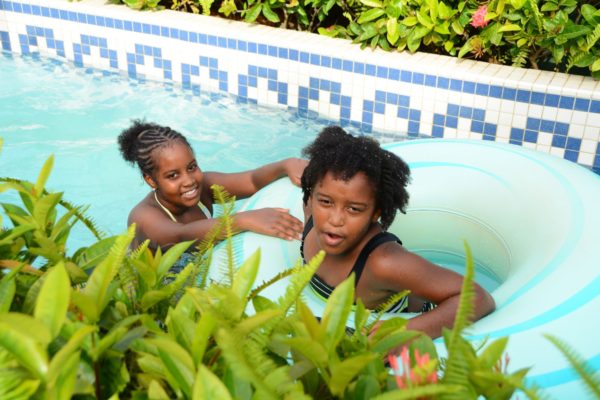 Five students from five schools in the rural parish were selected by their teachers to spend a day at leisure at Beaches Negril. The students hailed from Grange Hill High School, Moreland Hill Primary School, Mount Airy Primary and Infant School, Broughton Primary School and Grange Hill Primary School.
The Sandals brand, through its philanthropic arm the Sandals Foundation, and even long before the creation of the Foundation, has always been known for giving back to communities and according to Dr. McNeill the benefits are evident. He expressed that with all that is happening in society, this opportunity was quite timely and is a great way to inspire hope and shift the agenda.
"This is a great project and we appreciate the partnership. Most of these children are from communities that are home to employees within the Sandals chain. There were students there from Grange Hill and being able to enjoy the resort will go a far way in bringing back a sense of normality to them especially after all that the community and its children have endured in recent times," the Member of Parliament explained.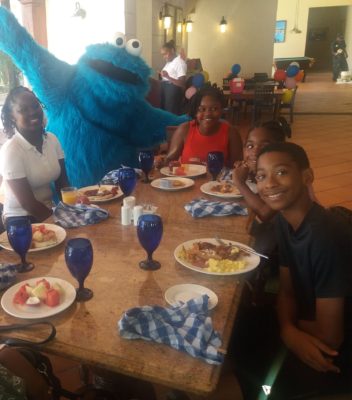 He added that Grange Hill Primary School had more than 13 students scoring over 95% on the recently concluded Grade Six Achievement Test (GSAT) and was therefore deserving of the treat.
Among the students present, was Samantha Stewart, a fourth form student of Grange Hill High School. An elated Stewart was filled with gratitude and expressed that she had a great time.
"I really enjoyed it. It was a great experience. I loved the slides but my favourite part was the food. I could eat whatever I wanted, whenever I wanted," she shared jokingly. "I want to say thank you to everyone who made this possible," she said.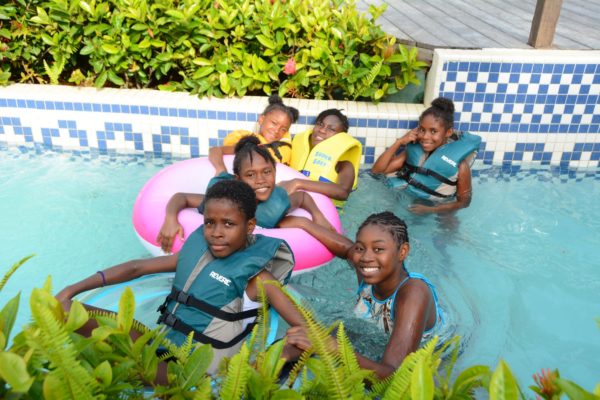 Beaches Negril's General Manager, Gary Williams lauded the effort and said programmes such as these can help to shape the future.
"This is a brand that is always implementing projects that are beneficial to communities. We continue to re-invent ideas just so we can ensure that we serve the people we connect with and do so efficiently. If we can continue to impact our children positively, we will inevitably boost their morale and we will definitely see an improvement in our society on a whole."