The definition of a business no longer revolves around just making money but what you also do with that profit, what you do to make the economy better and those around you. This was the major takeaway from the inaugural staging of the Youths for Sustainable Development Conference 2018 held July 26th – 27th at the University of Technology, Papine Campus in Kingston.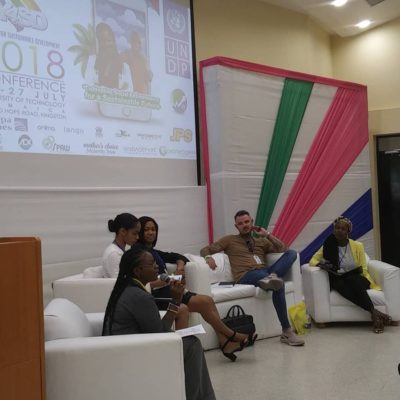 Founded and hosted by youth ambassador Rochelle Reid-James, Youths for Sustainable Development aims to create a sustainable future for the growing youth population in Jamaica and across the globe. The main point of the conference was getting the youth to act and think productively on the future of businesses in Jamaica and especially the direction of the economy. It focused on 17 key social initiatives that young people with entrepreneurial intentions can address to make a difference.
These are:
No Poverty
Zero Hunger
Good Health and well being
Quality Education
Gender Equality
Clean Water and Sanitation
Affordable and clean energy
Decent Work and economic growth
Industry, Innovation, and Infrastructure
Reduced Inequalities
Sustainable Cities and Communities
Responsible Consumption and Production
Climate Action
Life below Water
Life on Land
Peace, Justice and strong institutions
Partnerships to achieve these goals
The Keynote Speaker, Government Minister Floyd Green expressed the need for the nation's youth to take a keen interest in knowing the specifics of the Vision 2030 plan. He stressed the need for entrepreneur-aspirants to use their ideas and future businesses to solve issues on a national and global scale."Some of the world's biggest issues will be solved by businesses," Minister Green said.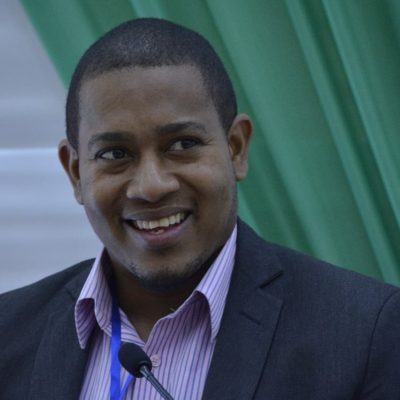 What stood out for me and had my social focus was Life on Land. I have an intense desire about animals, especially cats. Tashirojima, Japan, off the coast of the Oshika Peninsula houses less than 100 citizens but more than the average amount of cats. They inhabit the harbors, homes, and forests of the island in the people's' aid to eradicate rats. I would be interested in protecting these animals as well as it brings in more tourists to the island.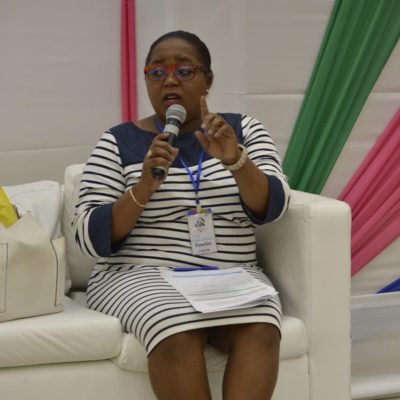 Personal Branding Power Talk
We also learned the importance of establishing a reputable and relatable personal brand.
CEO & Chief Branding Officer of Zinergy International Ethnie Miller Simpson, C along with four other influential persons went through the do's and don't for networking, social media presence, and business attire.
They underscored the importance of building a relationship first before introducing your business ideas, products or services to people you meet.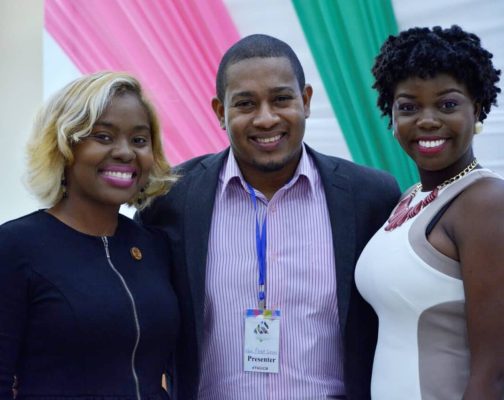 The conference was wrapped up with a display of various fast-rising startups charged with energy and eye-opening information to effect real changes for a sustainable future for Jamaica. Oh, and before I forget, I have to mention the delicious food that kept our bodies going for more.
Well done Y4SD!